Daily Worship
Unexpected Sweetness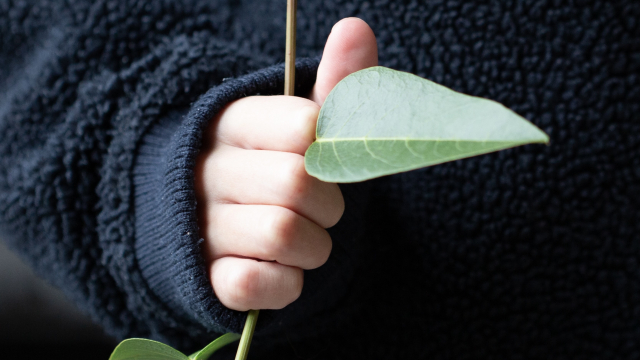 Deuteronomy 32: 7-14 (NIVUK)
7 Remember the days of old;
consider the generations long past.
Ask your father and he will tell you,
your elders, and they will explain to you.
8 When the Most High gave the nations their inheritance,
when he divided all mankind,
he set up boundaries for the peoples
according to the number of the sons of Israel.[a]
9 For the Lord's portion is his people,
Jacob his allotted inheritance.

10 In a desert land he found him,
in a barren and howling waste.
He shielded him and cared for him;
he guarded him as the apple of his eye,
11 like an eagle that stirs up its nest
and hovers over its young,
that spreads its wings to catch them
and carries them on its pinions.
12 The Lord alone led him;
no foreign god was with him.

13 He made him ride on the heights of the land
and fed him with the fruit of the fields.
He nourished him with honey from the rock,
and with oil from the flinty crag,
14 with curds and milk from herd and flock
and with fattened lambs and goats,
with choice rams of Bashan
and the finest grains of wheat.
You drank the foaming blood of the grape.
I've told you before how my son has always compared me to a Fraggle. Full of joy, positivity and optimism. Ever since I was a wee girl I have always managed to find the sweetness of life, the honey in the rock, no matter what the situation.
However, lately, I'm finding it difficult to be positive and optimistic about what we humans are doing to the planet. We are plundering our planet of its natural resources, we are destroying habitats, our consumption and way of living is causing climate change. And the projections for the future are frightening.
Will we be able to get climate change under control? Will we be able to prioritise the planet's health over our wealth?
In my despair I think of how God provided for the Israelites as they wandered in the desert. God protected them and cared for them, kept them from falling.
This wee Fraggle hopes he will do the same for us as we navigate this environmental crisis of our own creating.
PRAYER:
God of all Life
You created the world and everything that dwells upon it.
As you protected our ancestors in the desert, protect us also from our own folly.
Teach us new ways of living upon your earth, in harmony with creation.
And send us leaders to inspire our hearts and minds as we work together to heal our planet and find hope for the future.
Amen