Daily Worship
Experiencing God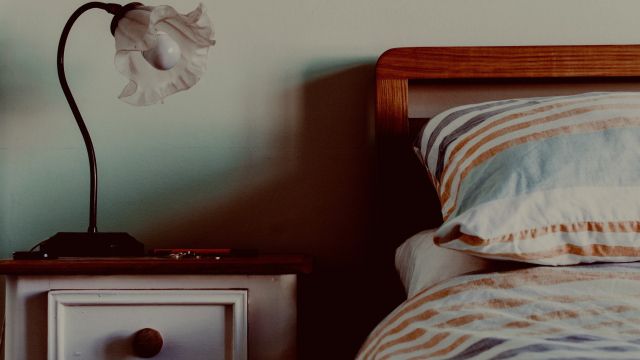 1 Corinthians 1: 18-24 (NRSVA)
18 For the message about the cross is foolishness to those who are perishing, but to us who are being saved it is the power of God. 19 For it is written,

'I will destroy the wisdom of the wise,
and the discernment of the discerning I will thwart.'

20 Where is the one who is wise? Where is the scribe? Where is the debater of this age? Has not God made foolish the wisdom of the world? 21 For since, in the wisdom of God, the world did not know God through wisdom, God decided, through the foolishness of our proclamation, to save those who believe. 22 For Jews demand signs and Greeks desire wisdom, 23 but we proclaim Christ crucified, a stumbling-block to Jews and foolishness to Gentiles, 24 but to those who are the called, both Jews and Greeks, Christ the power of God and the wisdom of God.
When I was discerning whether to apply for ministry I couldn't decide between the 'Diaconate' or 'Ministry of Word and Sacrament' (Deacons are a distinct type of minister who don't lead the Sacraments of Communion and Baptism). So I went for the Diaconate thinking my call was meant to be a bridge between church and the community.
However, when I entered my first placement my supervisor and people within the congregation told me, often, that my call was wrong. They said that my call wasn't the Diaconate but the Ministry of Word and Sacrament. But as usual wee Laura didn't listen! Until God came to me in a dream and told me I was being called by the wrong name. And in the dream God told me to go and administer Communion to all these people who were waiting on me in a car park behind the church as the church was full.
I woke up and contacted my supervisor saying I had heard God directly and was going to switch to the Ministry of Word and Sacrament. I felt foolish saying God had come to me in a dream, especially when sharing this with the church head office. But the amazing thing was everyone took me seriously.
To know God we have to experience God, to feel God's presence in our lives. God works in miracles. God works in the ordinary as well as the extraordinary. God works through what some might consider foolish. We can read all the books about God and theology but to know God we have to feel God within our lives.
PRAYER:
Father God,
Open us to your presence
in our hearts,
in our lives,
in our dreams,
in a touch,
in a song,
in the kindness of a stranger, of a friend,
In the ordinary and the extraordinary.
Amen