Daily Worship
Who do you think you are?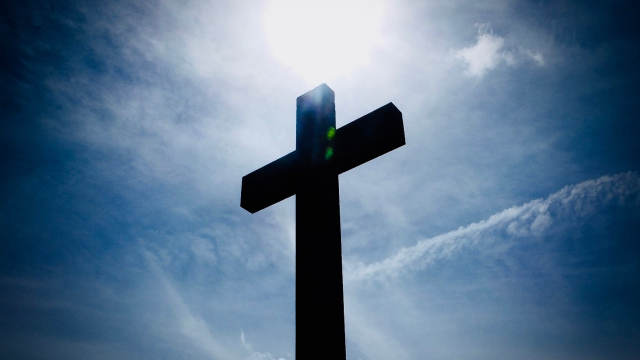 Colossians 3:1-11 (NRSVA)
1 So if you have been raised with Christ, seek the things that are above, where Christ is, seated at the right hand of God. 2 Set your minds on things that are above, not on things that are on earth, 3 for you have died, and your life is hidden with Christ in God. 4 When Christ who is your life is revealed, then you also will be revealed with him in glory.

5 Put to death, therefore, whatever in you is earthly: fornication, impurity, passion, evil desire, and greed (which is idolatry). 6 On account of these the wrath of God is coming on those who are disobedient. 7 These are the ways you also once followed, when you were living that life. 8 But now you must get rid of all such things—anger, wrath, malice, slander, and abusive language from your mouth. 9 Do not lie to one another, seeing that you have stripped off the old self with its practices 10 and have clothed yourselves with the new self, which is being renewed in knowledge according to the image of its creator. 11 In that renewal there is no longer Greek and Jew, circumcised and uncircumcised, barbarian, Scythian, slave and free; but Christ is all and in all!
Like many, I have been appalled at the recent behaviour of a world leader urging four Senators to "go back where you came from!" This overt racism stinks to highest heaven, and the fact that he claims to follow Jesus and believes these words to be acceptable, gives me cause for great concern!
We are Christians first and then, somewhere in a long list of other priorities defining and affirming our identity, we are Scots or British or Americans!
Our identity in Christ must make a difference to how we live and interact with others. It is not simply a case of following rules around bad language or questionable morality, that is just the first layer. Our lives must reflect the character of Jesus, His behaviour towards foreigners, towards marginalised people. We must show by our lives the life that Jesus lived as He embraced people with leprosy, had compassion on widows, healed people who were sick and welcomed children as role models for His Disciples.
"When Christ who is your life is revealed, then you also will be revealed with him in glory." (See verse 4).
Prayer:
Eternal God Who has created us in Your image, Who names us "beloved daughter," and "beloved son," Who sees no skin colour, no race, no religious labels, thank You. Give us the courage to go beyond the first layer of faith with You to a deeper, intimate, beautiful love affair that knows no bounds for the sake of Christ Jesus. Amen.