Blog
Digital Footprint Conference Catch Up
The Sanctuary First team had a great time collaborating with the Church of Scotland's Rural Working Group and Inverurie West Parish Church to put on a Digital Footprint conference, sharing new resources and exploring how digital technology can help refresh, re-engage and recommit the life of a Christian community.
The fantastic tech team at Inverurie West streamed the event live and currently all five hours of the broadcast are available on their YouTube page (the video is also embeded below).
- Learn about a suite of (mostly free) resources to support and encourage you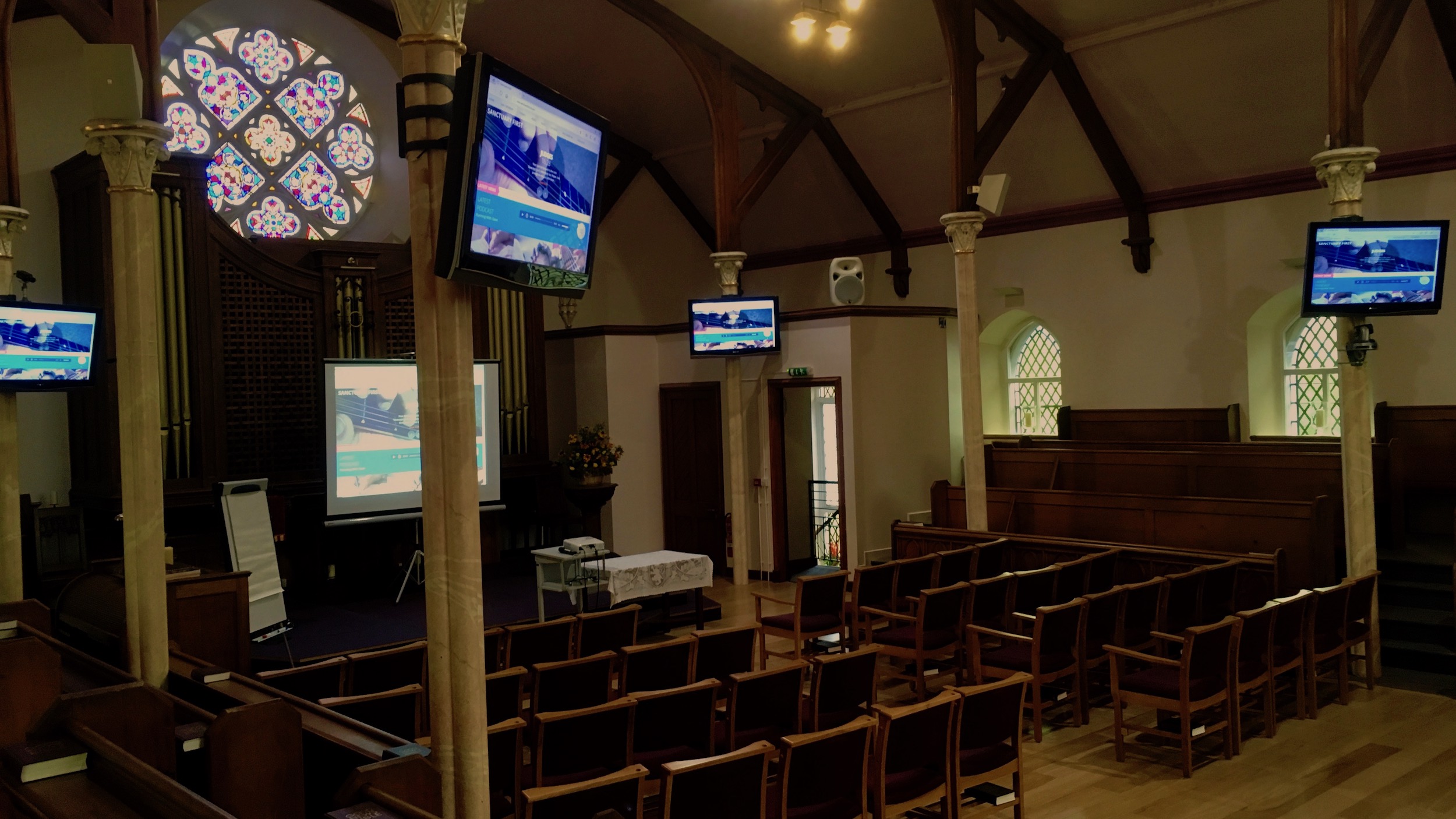 - Get fired up about communicating the heart of the Gospel
- Learn about how churches can use technology to pool ministry resources together
- Get the lowdown on how to get started live-streaming on a budget
- Explore new ways of shaping and promoting community, creativity and connectivity
- Learn from Inverurie West's experience
To help you find specific parts of the day these links will take you to a specific section on youtube, or you can scroll to the relevant time in the video below.
If you find this resource helpful, please feel free to share it with others, and keep an eye on Sanctuary First, Inverurie West Parish Church and The Rural Working Group for more information and resources exploring how to share and celebrate faith online.
James Cathcart