Daily Worship -
Do you think God doesn't care? You're so wrong!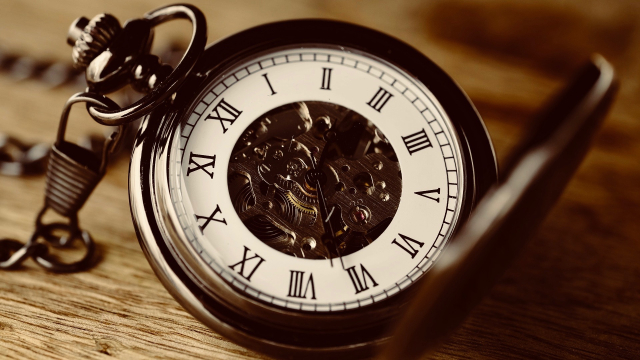 Psalm 94
1 O Lord, you God of vengeance,
you God of vengeance, shine forth!
2 Rise up, O judge of the earth;
give to the proud what they deserve!
3 O Lord, how long shall the wicked,
how long shall the wicked exult?

4 They pour out their arrogant words;
all the evildoers boast.
5 They crush your people, O Lord,
and afflict your heritage.
6 They kill the widow and the stranger,
they murder the orphan,
7 and they say, 'The Lord does not see;
the God of Jacob does not perceive.'

8 Understand, O dullest of the people;
fools, when will you be wise?
9 He who planted the ear, does he not hear?
He who formed the eye, does he not see?
10 He who disciplines the nations,
he who teaches knowledge to humankind,
does he not chastise?
11 The Lord knows our thoughts,[a]
that they are but an empty breath.

12 Happy are those whom you discipline, O Lord,
and whom you teach out of your law,
13 giving them respite from days of trouble,
until a pit is dug for the wicked.
14 For the Lord will not forsake his people;
he will not abandon his heritage;
15 for justice will return to the righteous,
and all the upright in heart will follow it.

16 Who rises up for me against the wicked?
Who stands up for me against evildoers?
17 If the Lord had not been my help,
my soul would soon have lived in the land of silence.
18 When I thought, 'My foot is slipping',
your steadfast love, O Lord, held me up.
19 When the cares of my heart are many,
your consolations cheer my soul.
20 Can wicked rulers be allied with you,
those who contrive mischief by statute?
21 They band together against the life of the righteous,
and condemn the innocent to death.
22 But the Lord has become my stronghold,
and my God the rock of my refuge.
23 He will repay them for their iniquity
and wipe them out for their wickedness;
the Lord our God will wipe them out.
We live in a very small speck of time, and when it comes to eternity - well our speck of time is minuscule. So for us to talk about God righting wrongs, may in fact be beyond our understanding. Our perspective is pretty skewed, squashed into such a small slither of time.
I like Eugene Peterson's translation of Psalm 94 especially verse 19; 'Rest assured that justice is on its way and every good heart will be put to right.' I know it doesn't help when we are on the receiving end of injustice, but often that promise, is all we can hold on to. It would be a million times worse if we actually believed that those who perpetrated injustice would simply walk away free. So one is asking, but is that not what forgiveness is all about?
Please keep in mind we must guard against proclaiming 'Cheap Grace' when it comes to helping others discover God's forgiveness. Bonhoeffer writes:
'Costly Grace is the sanctuary of God; it has to be protected from the world, and not thrown to the dogs. It is therefore the living word, the Word of God, which he speaks as it pleases him. Costly grace confronts us as a gracious call to follow Jesus, it comes as a word of forgiveness to the broken spirit and the contrite heart. 'Grace is costly because it compels a man to submit to the yoke of Christ and follow him; it is grace because Jesus says; 'My yoke is easy and my burden is light.' (from The Cost of Discipleship).
We need to hold these two great truths together the fact that justice and mercy meet at the cross of Christ and costly grace is the result. The incarnation, death and resurrection of Jesus tells us that God cares at a level we will never begin to comprehend.
O God,
My head is bursting
So much for my small brain to remember
My life is just a blip on the scale of time
Yet you have placed eternity in the brain of a blip!
Totally amazing
You allow a blip to seek justice
To remember feelings and people
To think beyond a blip
To a place
An identity
Based on love
Brought about by your costly grace
O God,
My head is bursting
To even begin to try and consider what it means
To be an heir of eternity
To be called your child
To know that I matter
To know that you know
About my injustice
O God,
I'm content
To leave my life in your hands
Knowing this blip is in your plan.