Daily Worship
Then we will glimpse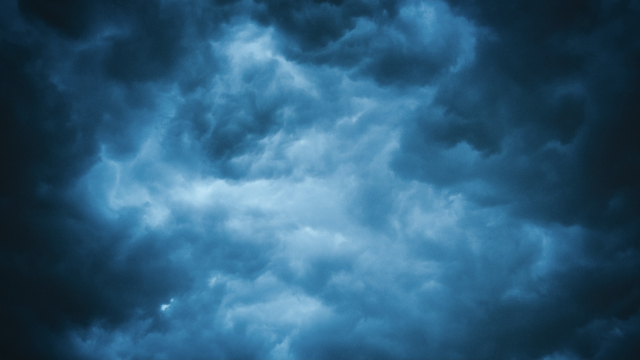 Job 38: 1-7 (NRSVA)
2 Then the Lord answered Job out of the whirlwind:

2 'Who is this that darkens counsel by words without knowledge?
3 Gird up your loins like a man,
I will question you, and you shall declare to me.

4 'Where were you when I laid the foundation of the earth?
Tell me, if you have understanding.
5 Who determined its measurements—surely you know!
Or who stretched the line upon it?
6 On what were its bases sunk,
or who laid its cornerstone
7 when the morning stars sang together
and all the heavenly beings shouted for joy?
This wonderful reading is the beginning of a sequence of delightful and beautiful prose pointing us to the vast variety of God's handiwork in creation and thus revealing His character to us. I urge you to read the rest of this story, for it is in chapter 42 and verse 5 that we realise our darkness is not permanent and often, it is in the dark place or suffering that we begin to truly see the light of Christ Jesus.
42:5: reads: "I had heard of you by the hearing of the ear, but now my eye sees you;"
When we come out of the darkness of self-absorption, of self-pity of our mammoth egos, the darkness of walking by Christian cultural rules, when we can stand before God naked and invite Him to open our eyes
then we will shout with the angels,
then we will sing with the stars,
then we will glimpse our worth and our wonder as beloved children of the living God and
then we will have the courage to respond to the call to follow Jesus as He is, not as we want Him to be.
PRAYER:
Eternal God, we want to sing with the stars and shout for joy with the Angels every day, all day. Help us to remember Job's self-righteousness, his self-delusion, his ignorance, that we might refrain from drawing the same conclusions about ourselves and miss out on the immeasurable love God showers upon us. Amen.