Daily Worship -
The City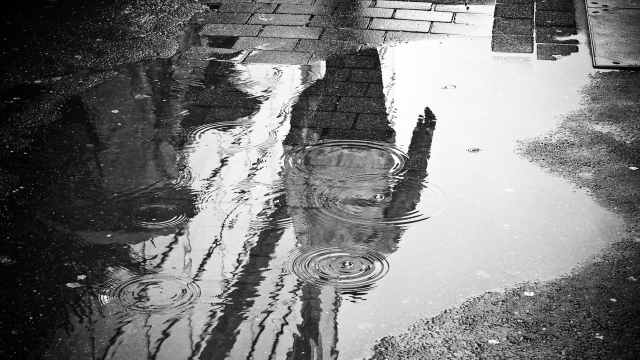 Psalm 48: 1-2
1 Great is the Lord and greatly to be praised
in the city of our God.
His holy mountain, 2 beautiful in elevation,
is the joy of all the earth,
Mount Zion, in the far north,
the city of the great King.
They said when I went to the city
that the streets would be paved with gold.
Maybe they are,
All I know is that they are cold, and hard.
I can still see the lights, but they are not for the likes of me.
Light, warmth, comfort, they are for the mighty ones, the golden ones.
I'd go home, but I'm not sure where home is anymore.
I'm not sure who I am anymore,
nameless, stateless,
I've been wandering so long.
I take what comfort I can, when I can
But nothing is real, nothing is lasting.
Is there a city, somewhere,
whose streets would welcome me?
A city of safety and peace
A city ruled by love?
A city of joy?
I would give my loyalty to such a city,
I would defend it with my life
I would offer it all that am, and all that I can be,
I would pave those streets with my own hands.
I would serve its ruler all my days.
I would,
I will,
I walk on.