Daily Worship -
Send your Shepherd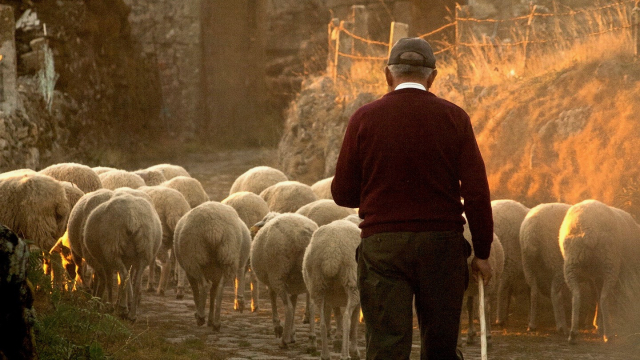 2 Samuel 5: 1-3
1 Then all the tribes of Israel came to David at Hebron, and said, 'Look, we are your bone and flesh. 2 For some time, while Saul was king over us, it was you who led out Israel and brought it in. The Lord said to you: It is you who shall be shepherd of my people Israel, you who shall be ruler over Israel.' 3 So all the elders of Israel came to the king at Hebron; and King David made a covenant with them at Hebron before the Lord, and they anointed David king over Israel.
All the tribes gathered at Hebron, seeking unity and peace.
Hebron, a city still in need of a shepherd today
A shepherd of our own flesh and blood,
born of the line of David,
to lead us,
not by sword, nor military rifle,
nor sling shot, nor tear gas,
but by the staff,
the staff which guides and comforts.
Lord, send your shepherd,
to Hebron, to Gaza,
to Nicaragua, to South Sudan,
to Syria, to North Korea,
to Scotland.
Lead us home, Lord, lead us home.