Daily Worship
I will go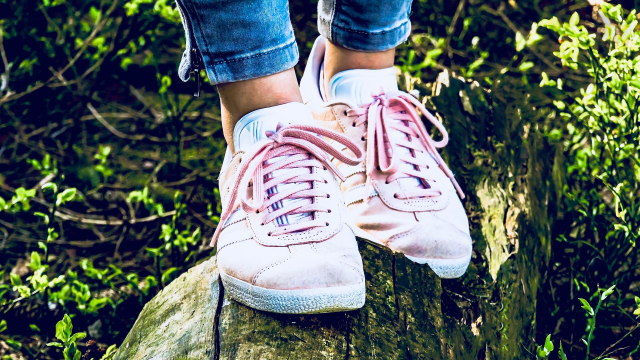 Ezekiel 2: 1-5
1 He said to me: O mortal, stand up on your feet, and I will speak with you. 2 And when he spoke to me, a spirit entered into me and set me on my feet; and I heard him speaking to me. 3 He said to me, Mortal, I am sending you to the people of Israel, to a nation of rebels who have rebelled against me; they and their ancestors have transgressed against me to this very day. 4 The descendants are impudent and stubborn. I am sending you to them, and you shall say to them, 'Thus says the Lord God.' 5 Whether they hear or refuse to hear (for they are a rebellious house), they shall know that there has been a prophet among them.
You asked me to stand.
Well I'm standing.
Although, to be honest, I'm a little unsteady.
What you're asking is… scary.
I'll go. Of course I'll go.
There isn't much choice is there?
I'll get no peace otherwise.
Even if I wanted to say no, my heart won't let me.
Not when you speak to me so directly,
not when I can feel your call vibrate in my bones.
The energy of your spirit pulls me to my feet.
It's exhilarating. I can feel your authority grow in me.
I can't wait to get started.
But I'm still scared.
I want so much to be worthy of your trust in me.
Thank you for reminding me that it doesn't matter whether I succeed or fail.
All that matters is that I go.
For yours is the power,
Yours is the glory.
Forever and ever.
Amen.