Daily Worship
Take me with you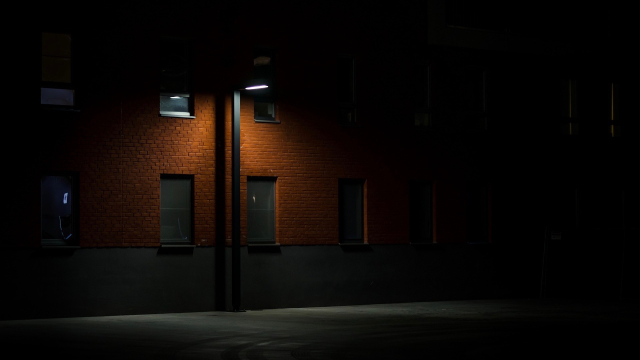 2 Samuel 7: 5-6
5 'Go and tell my servant David, "This is what the Lord says: are you the one to build me a house to dwell in? 6 I have not dwelt in a house from the day I brought the Israelites up out of Egypt to this day. I have been moving from place to place with a tent as my dwelling.
I have lived in my share of temporary housing, even been officially 'homeless' once. But I have also been well supported. I know I cannot begin to understand what it is like to be truly homeless; even less what it is like to be a vulnerable stranger in a strange land, living in a makeshift camp. But God knows: the God of Israel travelling in a tent with his people; the Christ of the gospel with no place to lay his head; the Spirit among us wherever and however we live.
Gregory Porter's beautiful song Take me to the Alley reminds us where Christ is likely to be found when he returns. "They gild their houses" Porter sings, "...in preparation for the King....They will be surprised, when they hear him say, 'Take me to the alley, take me to the afflicted ones..'"
In our desire to build a house for God, let's not forget the alley, where his loved ones wait.
Where are you today, God?
It's dark out there, but I've still got the lights up
My house is warm,
there are lots of leftovers,
you will be made most welcome.
Where are you today, God?
It's dark out here, although I can see the lights in the houses
I am cold,
I'd be happy with leftovers,
but I know its not my place.
Who am I today, God?
Host or stranger;
householder or camp dweller;
builder or wanderer?
Can I be both?
Help me to be who you want me to be,
where you want me to be,
where you need me to be.
Take me where your love leads me.
Take me with you Lord, Amen.
Listen now to Gregory Porter singing Take Me To The Alley.