Daily Worship
Sweeping over the void – of fractured relationships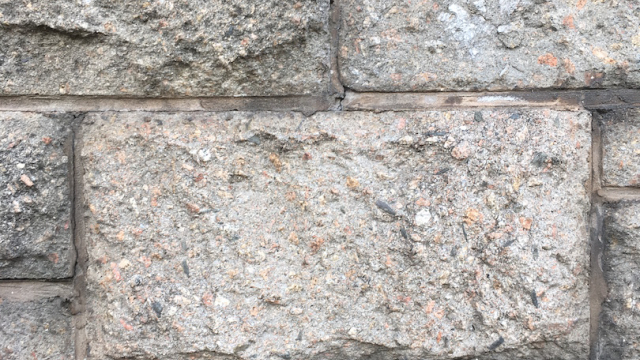 2 Corinthians 13: 11-13
Final greetings

11 Finally, brothers and sisters, rejoice! Strive for full restoration, encourage one another, be of one mind, live in peace. And the God of love and peace will be with you.

12 Greet one another with a holy kiss. 13 All God's people here send their greetings.
Lord Jesus Christ,
Who died to reconcile us to God
And to one another,
Forgive us for the petty differences
That break us apart
Even within Your Body,
Fractured in so many ways.
Lord, as You wept over Jerusalem
You must weep over Your broken church.
Send Your Spirit of redeeming Love
to sweep away those chasms of division.
Teach us to be peacemakers
reaching out in grace and truth
To the ones we do not like
The ones we disagree with
The ones who have hurt us,
Till cross-shaped fellowship is restored among us.
May the grace of our Lord Jesus Christ,
The love of God,
And the fellowship of the Holy Spirit be with us all. Amen.