Daily Worship
The Spirit of Generosity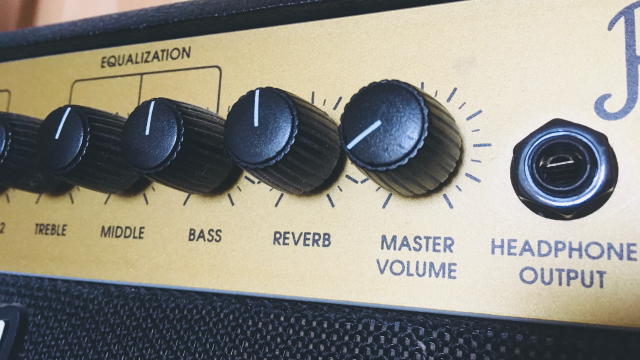 Leviticus 19: 10 (NRSVA)
10 You shall not strip your vineyard bare, or gather the fallen grapes of your vineyard; you shall leave them for the poor and the alien: I am the Lord your God.
The spirit of generosity is found throughout scripture. God's law is not about being mean or making sure you take everything from the vineyard or the business for yourself. It's about sharing with those who have helped create the wealth and also allowing those who for whatever reason have no means to support themselves to also share in our common prosperity or you might say our 'Commonwealth'.
This passage in Leviticus sets out a principle that we could do well to follow in our new rebooted economy. 'Beating spears into pruning hooks and swords into ploughshares' would be a wonderful start. What if we focused more on caring for the poor and the needy? What if we put more resources into health care and family life and less into building weapons of mass destruction? What if we insisted that our world leaders made global warming and world peace their priority? Would this not be a step towards real lasting security? It would certainly go a long way to the fulfilling of the biblical vision and prophecy that one day such a thing will actually happen.
A New World Order
Lord,
Bring about your vision
Of a world at peace
A world ruled by the Prince of Peace
A world where anger and aggression have ceased
A world where there is enough for everyone
Lord,
Now that the world has stopped
Now that the volume has been turned down
Help us use this time of stillness
This time of isolation
To listen for your voice
To hear your tunes of tranquility
Help us discover the peace
Before the world starts to turning again
Give us the peace and the wisdom
To make new plans
Better plans
Plans for the common good
Plans that will change our hearts
And change our priorities
Putting peace before power
Faith before expediency
Love before logic
And truth alongside compassion