Daily Worship
Sharp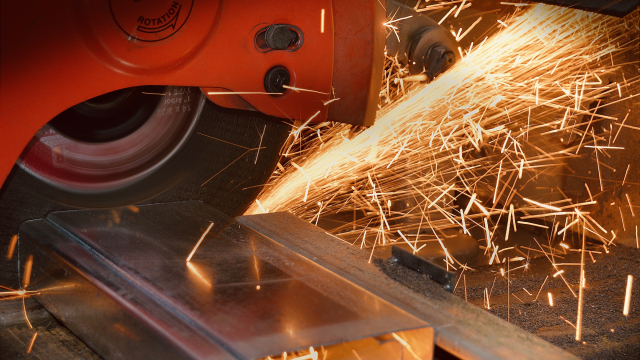 Hebrews 4: 12-16 (NIV)
12 For the word of God is alive and active. Sharper than any double-edged sword, it penetrates even to dividing soul and spirit, joints and marrow; it judges the thoughts and attitudes of the heart. 13 Nothing in all creation is hidden from God's sight. Everything is uncovered and laid bare before the eyes of him to whom we must give account.

14 Therefore, since we have a great high priest who has ascended into heaven, Jesus the Son of God, let us hold firmly to the faith we profess. 15 For we do not have a high priest who is unable to empathize with our weaknesses, but we have one who has been tempted in every way, just as we are—yet he did not sin.16 Let us then approach God's throne of grace with confidence, so that we may receive mercy and find grace to help us in our time of need.
"How does that lightsaber burn through doors but doesn't burn his hand?" a young eleven-year-old me often asked my dad, when we watched Star Wars together. I grew up utterly fascinated with lightsabers, but at the same time knew that while they saved many a Jedi life, they also wielded immense power to destroy.
All swords are like that. If used with precision, they can cut to the core of anything they're aimed at and that's why it makes sense that the writer of the Hebrews uses a sword metaphor for the Word of God.
It stabs the heart of our souls
It jars against our bones, the very building blocks of our skeleton
It fillets open our motives
It slices through our agendas
It severs our sin and slits open our helplessness

And when it does it, all those things culminate in us finding no other route out than to fall on the mercy of the Lord himself. The Word of God shows us what we need to see about ourselves and the world around us. It is truth abounding.

And it pushes us where we need to go. Directly into the arms of our empathetic saviour, who takes us in his arms before his father and says, "Here is the one I paid for, father."
And we are his forever.
PRAYER:

Lord,
Isn't it comforting to know
that you have such an intrigue about us
that your Word penetrates us with
surgical precision
It goes right to the heart of who we are
and it heralds the necessity in us
to desire the rod and the staff
the quiet waters
the green pastures
That we find at your feet. Amen