Daily Worship -
Right path. Wrong direction.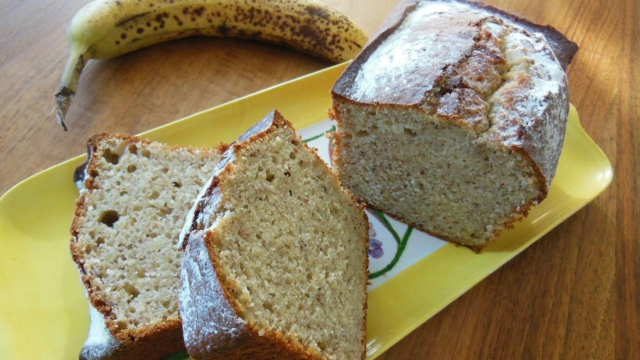 Acts 9: 1-8
1 Meanwhile Saul, still breathing threats and murder against the disciples of the Lord, went to the high priest 2 and asked him for letters to the synagogues at Damascus, so that if he found any who belonged to the Way, men or women, he might bring them bound to Jerusalem. 3 Now as he was going along and approaching Damascus, suddenly a light from heaven flashed around him. 4 He fell to the ground and heard a voice saying to him, 'Saul, Saul, why do you persecute me?' 5 He asked, 'Who are you, Lord?' The reply came, 'I am Jesus, whom you are persecuting. 6 But get up and enter the city, and you will be told what you are to do.' 7 The men who were travelling with him stood speechless because they heard the voice but saw no one. 8 Saul got up from the ground, and though his eyes were open, he could see nothing; so they led him by the hand and brought him into Damascus.
I find it difficult to admit when I have wandered down a stray path.
A few day ago it happened when I was baking my first banana bread.
The fruit-bowl in our kitchen seemed somewhat miserable with overly ripe bananas and so a sudden feeling of guilt for having to chuck the fruit coupled with an urge to 'create' overwhelmed me. So eventually, I 'Googled' a basic recipe with the least amount of ingredients: 'Ah, found one!'
I followed the instructions conscientiously. From sifting the dry ingredients to whisking the egg and butter for a maximum of 2 minutes. And finally, adding the beaten and battered bananas. I was mightily impressed. I was turning into the cake-boss!
But my joy was temporary as I realised that the viscosity of my dough was off. I started questioning my methods:'Did I follow the right instructions? What could I have gone wrong? How is it even possible to mess this up!'
The internal struggle almost ate me alive, that is until my good wife pointed out that I'd been using the wrong measuring cups!
What a relief.
How often do we follow the right path in the wrong direction?
Paul was so certain that He was doing God proud by persecuting people of 'the Way' that it took a sudden light from heaven and a loud voice to stop him in his tracks.
We all have these moments. Where we drop our heads in shame as we admit to sinful behaviour. We have the recipe, the book of life, but somehow we struggle to follow through on its instructions. We keep erring when it comes to the basics…
Remember: following Jesus is a continuous process and in the end God can create glory from our flops — just look at Paul's example if you're ever in doubt!
Prayer:
Father, it's hard admitting when I'm wrong.
When I've made a mess of it.
I earnestly pray that you will use my mess and mistakes for the greater good of your Kingdom.
I want to recommit myself to following You, and You alone.
Amen.