Daily Worship
Provoking love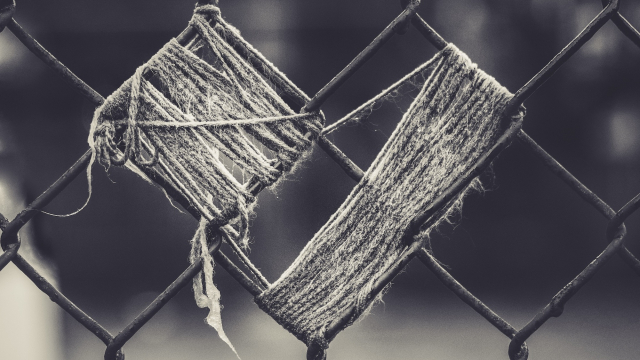 Hebrews 10: 23-25 (NRSVA)
23 Let us hold fast to the confession of our hope without wavering, for he who has promised is faithful. 24 And let us consider how to provoke one another to love and good deeds, 25 not neglecting to meet together, as is the habit of some, but encouraging one another, and all the more as you see the Day approaching.
There is something surprising about the language in verse 24. The verb 'provoke' does not seem the most helpful when it comes to love and good deeds. We use 'provoke' with a taunting sense, eliciting reactions rather than responses, often in the form of jibes, taunts, bullying and violence. Maybe the author and translator chose this word specifically to make us think? How do we act in ways that almost forces others to respond with love and good deeds? How do we grasp the subversive for the furtherance of God's Kingdom?
PRAYER:
May our words, actions, and presence in this world
provoke nothing but love and good deeds, AMEN.