Daily Worship
Jesus Christ is waiting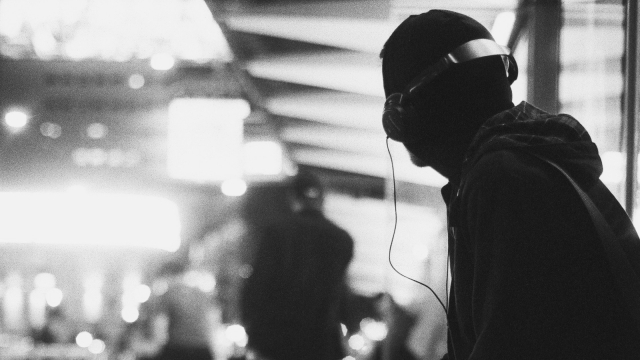 Hebrews 10: 11-18 (NRSVA)
11 And every priest stands day after day at his service, offering again and again the same sacrifices that can never take away sins. 12 But when Christ had offered for all time a single sacrifice for sins, 'he sat down at the right hand of God', 13 and since then has been waiting 'until his enemies would be made a footstool for his feet.' 14 For by a single offering he has perfected for all time those who are sanctified. 15 And the Holy Spirit also testifies to us, for after saying,

16 'This is the covenant that I will make with them
after those days, says the Lord:
I will put my laws in their hearts,
and I will write them on their minds',

17 he also adds,

'I will remember their sins and their lawless deeds no more.'

18 Where there is forgiveness of these, there is no longer any offering for sin.
The sacrificial offering of Jesus is complete. And yet, still Jesus waits. Creation is still a work-in-progress. We are still a work-in-progress. Each and every day, may we seek to grow closer to God, more Christ-like in our actions and filled with the Holy Spirit so Her fruits may multiple and flourish.
PRAYER:
Ascended Christ,
you are still waiting,
waiting for your enemies to be made footstool,
waiting for all creation to live in harmonious, compassionate justice.
Yet, you are not waiting idly,
you are active in our lives and our world,
calling us to join you in the work for peace;
may we heed the call and be active in our hopeful waiting,
even as we give thanks for all you have done for us, AMEN.