Daily Worship -
Provisions for our journey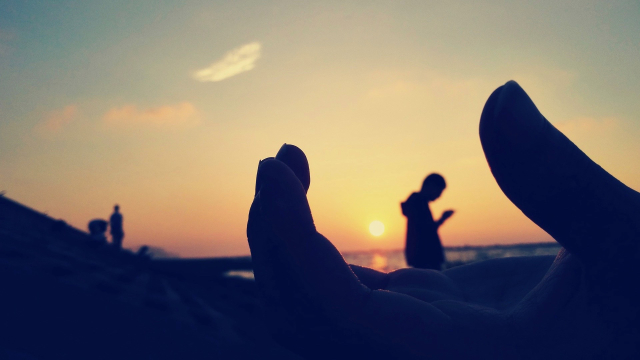 Hosea 6: 3
3 Let us try to know the Lord. He will come to us as surely as the day dawns, as surely as the spring rains fall upon the earth."
As sure as dawn, as sure as the spring rains. The days, the seasons, constant, predictable.
Many images refer to God in such terms – though in these days of climate change we might look twice at the weather forecast before we set out. But of course, it is God's constant presence, constant support, constant encouragement, constant love, that we take with us as provisions for our journey.
Jesus sent his disciples out into the wide world with no material baggage, only the promise that he would be with them, to the end of time.
So why would we not do likewise, put our trust in God, and step out on our pilgrim journey of faith?
We don't know what byways we may explore, what delays we may face or what diversions we may have to negotiate, but as sure as dawn, as sure as Jesus is the Way, the Truth and the Life, we shall get to our destination.
God of beginnings,
God of the first step,
God of the journey,
God of the journey's end,
go with us
as we put our whole trust in you,
our companion and our guide.