Daily Worship
Overcoming Evil With Good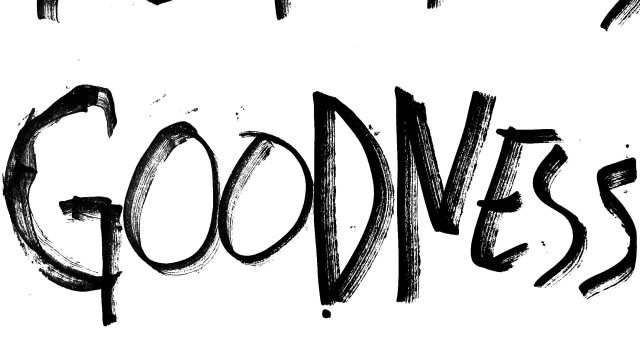 Romans 12: 9-16 (NIVUK)
9 Love must be sincere. Hate what is evil; cling to what is good. 10 Be devoted to one another in love. Honour one another above yourselves. 11 Never be lacking in zeal, but keep your spiritual fervour, serving the Lord. 12 Be joyful in hope, patient in affliction, faithful in prayer. 13 Share with the Lord's people who are in need. Practise hospitality.

14 Bless those who persecute you; bless and do not curse. 15 Rejoice with those who rejoice; mourn with those who mourn. 16 Live in harmony with one another. Do not be proud, but be willing to associate with people of low position. Do not be conceited.
Our key text for the whole week is 1 Samuel 2: 1-10 (which we looked at on Sunday) and if you read today's reading in the context of Hannah's life and actions, she becomes a true example of selfless love and devotion to God. I think Hannah seems to tick all the boxes. Her zeal and spiritual fervour in serving the Lord is brought about through her patience in affliction, and her faithfulness in prayer. How amazing that an honest life of simple devotion can change the course of history.
Teach me
Lord,
When I pray 'teach me'
Help me to realise
I need to go through
The heartache
The tears
The pain
The self doubt
Of life
In order to understand
Teaching is more than academic knowledge
It is the 'experience' that is the real teacher
But also the learning that love and service turn evil away
Indeed love overwhelms evil
And service establishes the good for generations to come
Lord
Help me establish
A generation of 'goodness'
In His Majesty's Service
Start with me
My attitudes my willingness to serve
Give me a heart as resolute as Hannah's
A voice a honest as Samuel's
And the wisdom of Eli to know when God is speaking
Let goodness, kindness and service be the legacy of my life.