Daily Worship
Networks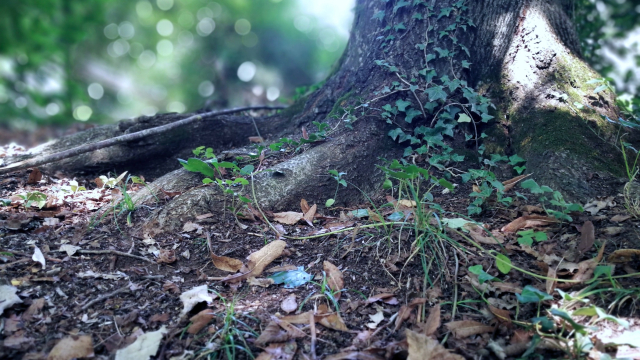 1 Corinthians 3: 1-9
3 And so, brothers and sisters, I could not speak to you as spiritual people, but rather as people of the flesh, as infants in Christ. 2 I fed you with milk, not solid food, for you were not ready for solid food. Even now you are still not ready, 3 for you are still of the flesh. For as long as there is jealousy and quarrelling among you, are you not of the flesh, and behaving according to human inclinations? 4 For when one says, 'I belong to Paul', and another, 'I belong to Apollos', are you not merely human?

5 What then is Apollos? What is Paul? Servants through whom you came to believe, as the Lord assigned to each. 6 I planted, Apollos watered, but God gave the growth. 7 So neither the one who plants nor the one who waters is anything, but only God who gives the growth. 8 The one who plants and the one who waters have a common purpose, and each will receive wages according to the labour of each. 9 For we are God's servants, working together; you are God's field, God's building.
Gardening is one of the modest occupations of life for most of us, unless you have an allotment with neighbours who make their work a continual garden party. At this time of year, in our northern hemisphere, so much is hidden. Plants are dormant, but the roots are already busy: underground freight trains carry complex nourishment and signals, subway listening posts, secret wonders. Dig them up only if you must.
Your psyche is another marvel of hidden connections, and the service of God, says Paul, should be full of silent complement (and perhaps some quiet compliments too). The garden is too big for one person. God has a growing team at work, and what a privilege to be called to belong to this network.
PRAYER:
Lord, the garden of your kingdom is a new kind of Eden, taking shape around us, coloured by the gifts of your people, watered by the intelligent rain of your word, blessed by the sunshine of your love. Today we shall tread carefully, reflecting on the mystery of growth, committed to the Master who grew as a tender plant in our human soil. Amen.