Daily Worship
Must I reap what I've sown?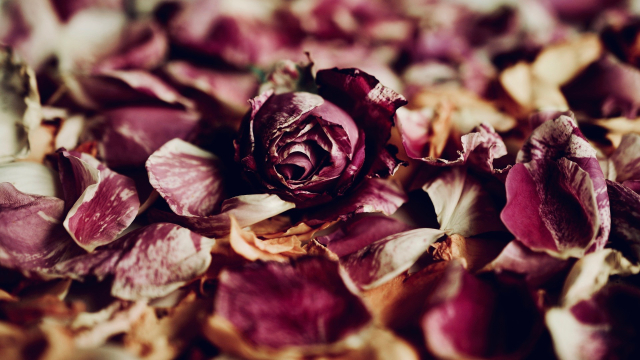 Galatians 6: 7–10
7 Do not be deceived; God is not mocked, for you reap whatever you sow. 8 If you sow to your own flesh, you will reap corruption from the flesh; but if you sow to the Spirit, you will reap eternal life from the Spirit. 9 So let us not grow weary in doing what is right, for we will reap at harvest time, if we do not give up. 10 So then, whenever we have an opportunity, let us work for the good of all, and especially for those of the family of faith.
Not just a love triangle, a love pentangle! Five lives broken and torn to satisfy an older woman's lust for power and sex in Pierre Choderlos de Laclos's Dangerous Liaisons. However dangerous the liaison it is never entirely beyond your control.
Lord God,
Father, Son and Holy Spirit,
you sow grace abundantly; may you reap the fruit of that grace in our lives.
Too often we sow greed, suspicion, selfishness,
many lives are damaged by our sowing such bad seed.
Forgive us.
Transform our lives that we may sow your good seed of grace,
may our lives be filled with generosity, trustfulness, kindness.
Grow such beautiful fruit in our lives for your glory. Amen.