Daily Worship
To gain what you've given away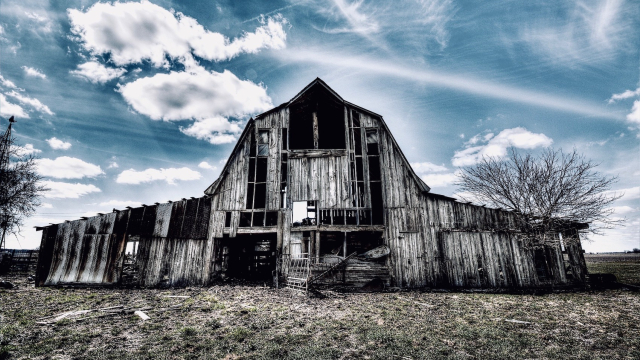 Mark 8: 34–38
34 He called the crowd with his disciples, and said to them, 'If any want to become my followers, let them deny themselves and take up their cross and follow me. 35 For those who want to save their life will lose it, and those who lose their life for my sake, and for the sake of the gospel, will save it. 36 For what will it profit them to gain the whole world and forfeit their life? 37 Indeed, what can they give in return for their life? 38 Those who are ashamed of me and of my words in this adulterous and sinful generation, of them the Son of Man will also be ashamed when he comes in the glory of his Father with the holy angels.'
In C.S. Lewis' The Last Battle the stable was a bad place, dark and smelly. The children (Eustace and Jill) didn't want to go in. But one young man, a stranger, walked forward through the door, into the unknown beyond. Giving up life outside the stable was the only way to enter life beyond the stable – further up and further in!
Ever living God,
You are before all things and there can never be any after you.
You are the God who alone turns death into glorious new life.
We celebrate your resurrection power,
and yet we cling so tightly to what we cannot save.
Help us to empty our hands before you,
let us cling to nothing but your cross,
lead us beyond our fear through the empty tomb into the new life of your Kingdom.
Amen.