Daily Worship -
A higher standard?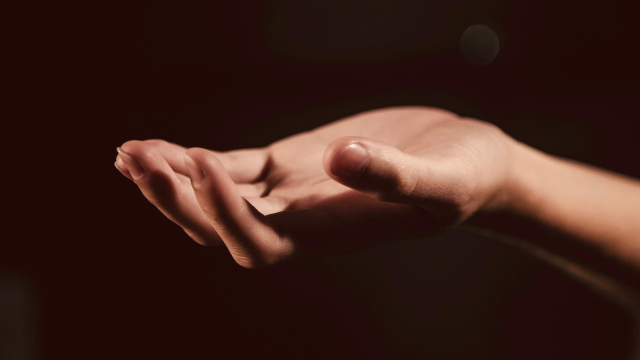 James 3: 1–2
1 Not many of you should become teachers, my brothers and sisters, for you know that we who teach will be judged with greater strictness. 2 For all of us make many mistakes. Anyone who makes no mistakes in speaking is perfect, able to keep the whole body in check with a bridle.
Would you call him an evil wizard? Perhaps not evil, but certainly selfish and cruel. Gilderoy Lockhart was good at his spell of forgetfulness, but bad at living up to the high standard expected of a Hogwarts teacher in JK Rowling's Harry Potter and the Chamber of Secrets.
Most holy God,
all–perfect Father, all–wise Son, all–powerful Spirit,
in you there is no shadow caused by turning, no failure caused by any weakness.
But it's not like that with us.
We get tripped up every day,
in ways we don't know, but also in ways we choose.
Your ways are too high for us, your standard far beyond our ability.
Hear this confession of our weakness,
Come in your holy power,
renew our heart, strengthen us for your glory,
raise us up beyond our ability to the heights of your calling.
Grow us into the likeness of Christ, for your praise we ask. Amen.