Blog
Living Stones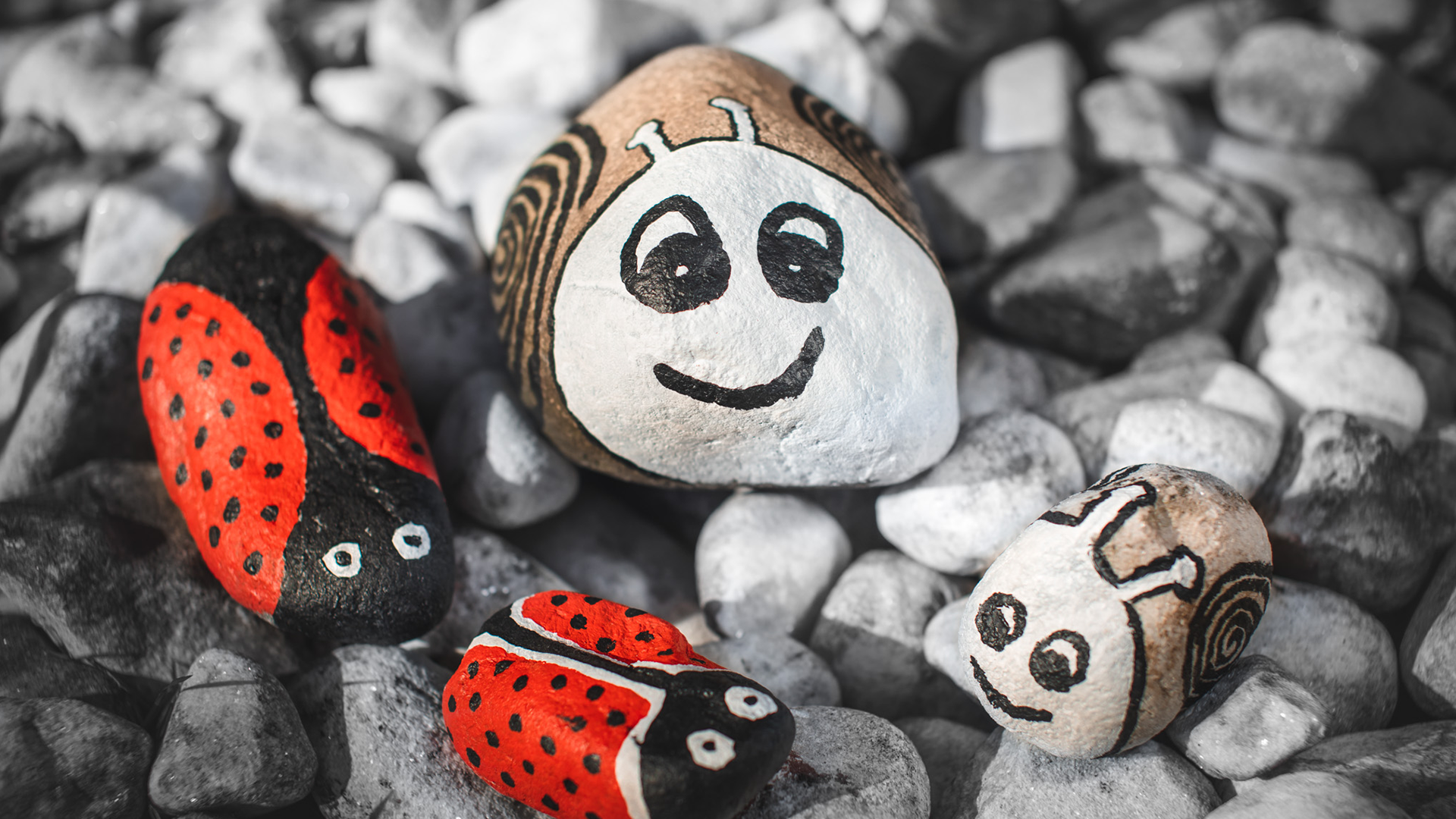 As Part of This Sundays Live Easter service we made 'Living Stones'. To find out how to make them and the significance of the stones in the easter message, join us live tommorrow at 3PM. If you missed the live service you can watch it back in replay here on the site on on Facebook live.
If you are interested in painting along with us LIVE or perhaps taking some time after the service to sit and paint in the sun, here is the supplies you will need to gather:
A stone, any size will do, we find a good sized white one is easiest to paint on, but any stone from a plant pot or the garden will do.
Paints - any colours that you have availible will work, we suggest poster paint or acrylic but what ever you have will work too.
Paint brushes - small or medium will be the best to paint with.
A cup of water for your brushes
If you dont have paints, you could use felt tip pens or even chalks!
Last but not least youll need to pick a design to paint on your stone, here are a few examples that we have done:
Please send your stones into us at: office@sanctuaryfirst.org.uk OR send them to us on facebook in the comments of the Live video.