Daily Worship
The most significant thing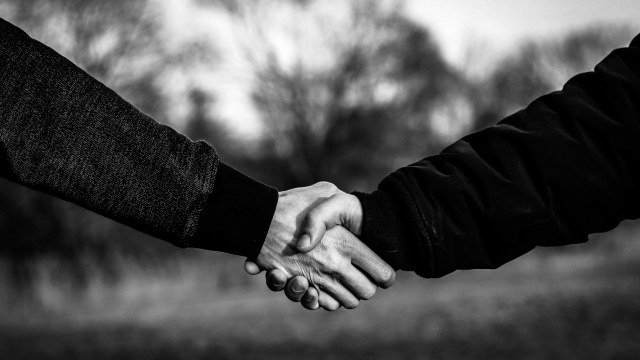 1 Corinthians 13: 4-10 (NRSVA)
4 Love is patient; love is kind; love is not envious or boastful or arrogant 5 or rude. It does not insist on its own way; it is not irritable or resentful; 6 it does not rejoice in wrongdoing, but rejoices in the truth. 7 It bears all things, believes all things, hopes all things, endures all things.

8 Love never ends. But as for prophecies, they will come to an end; as for tongues, they will cease; as for knowledge, it will come to an end. 9 For we know only in part, and we prophesy only in part; 10 but when the complete comes, the partial will come to an end.
More than anything else, our world needs to see what true love looks like. We can do a lot of good things in this life, we can give gifts, and even make notable sacrifices for others. But the love of Jesus is so much more. This love is all-giving, all-encompassing. This love crosses boundaries, breaks down barriers, builds bridges, and does so every day. This love perfects patience, kindness, humility, and so much more besides. To follow Jesus is to put love into action, and the more we do it, the more it comes naturally. So stop thinking about love, and start doing it!
Prayer:
Lord, help me to learn that the most significant thing I can do in this life is simply to love you and to love others.
Help me to show patience with those around me.
Help me to extend kindness to others.
Help me to walk with humility and grace, and so to live in peace.
Help me to love as you love.
Amen.