Daily Worship
Lydia encounters grace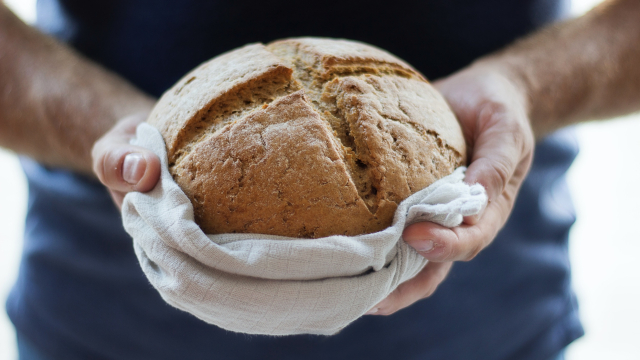 Psalm 67 (NRSVA)
1 May God be gracious to us and bless us
and make his face to shine upon us,Selah
2 that your way may be known upon earth,
your saving power among all nations.
3 Let the peoples praise you, O God;
let all the peoples praise you.

4 Let the nations be glad and sing for joy,
for you judge the peoples with equity
and guide the nations upon earth.Selah
5 Let the peoples praise you, O God;
let all the peoples praise you.

6 The earth has yielded its increase;
God, our God, has blessed us.
7 May God continue to bless us;
let all the ends of the earth revere him.
Women in the Bible don't get much of a chance to share their voice and viewpoint so this week I have invited Lydia from Acts 16 to write a week of reflections:
When my head is full of the day to day runnings of a household and a business it can be hard to hold onto grace. Hard to snap out of weighing up the price of things and remember that with Jesus we are brought to a place of being given grace without needing to weigh the price.
It's catching as well. I have been blessed enough to have a household and a business so from these I am able to offer hospitality and help to my sisters and brothers in Christ. To offer grace without needing to name a price. It is scary to offer grace but then it can be scary to receive it too — to trust that we have been loved enough and that we love others enough in return. But I am determined to do it all the same. I will try to be like Jesus where I can. I will try to make God's ways known on the earth.
PRAYER:
Dear God of grace,
Thank you that you love us all
Help us to receive your grace with open hearts
Guide us to be gracious to others where we can
Amen