Daily Worship
Love overflowing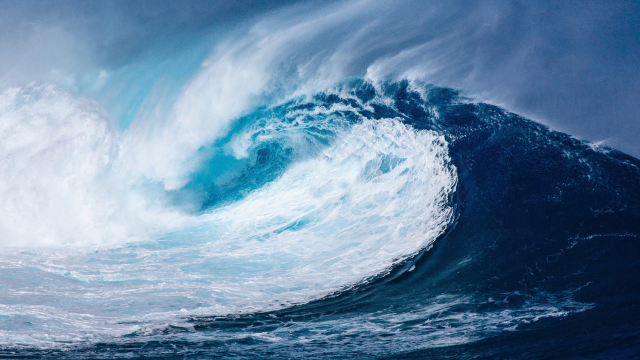 Romans 5:5 (NIVUK)
5 And hope does not put us to shame, because God's love has been poured out into our hearts through the Holy Spirit, who has been given to us.
Christ journeys with us in all circumstances, by the presence of his given Spirit, promised as comforter, advocate, protector: all that we need. There are no small or short measures with God who in generosity has poured out his love, by this Spirit, into our hearts.
Take some time today to think about the drenching, cleansing, immersing, life giving, beauty bringing qualities of water and reflect again on the full measure with which God floods our life with abundant love.
"My cup overflows" wrote the psalmist.
Lord God,
Myriad are the ways in which
You come with the overflowing blessings
Of unending love.
As the psalmist sings
"Deep calls to deep in the roar of your waterfalls,
And all your waves and breakers have swept over me."
We are immersed in hope,
And our cup indeed overflows.
Thank you.