Daily Worship
Authentic Hope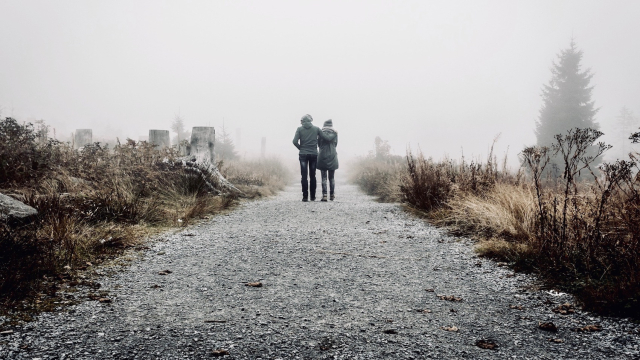 Romans 5:4 (NIVUK)
and endurance produces character, and character produces hope,
The testimony of many who have endured real suffering and hardship is that they have, in the midst of it all, known God more deeply and in new ways that would not have been the case had these adverse events or circumstances not occurred. Through the difficulties, they have been drawn deeper in to the heart of God in the discovery of his faithfulness, his ongoing providence and all sufficient grace. God's character revealed in these times begins to transform ours. When we are in difficulty, nothing can substitute the transforming hope that comes from real encounter with the love of God.
C.S. Lewis said "God whispers to us in our pleasures and shouts to us in our pain".
Father God,
We thank you that underneath are your everlasting arms,
That no matter how deep our pain or trouble
Your love goes deeper.
We dare to thank you for those refining times
When the road has been stony and hard
And the land has seemed dry and unkind,
For it is there, when all else has been stripped away,
That we have discovered the true hope
Of your all sufficient grace,
And the true mercy of your unfailing love.