Daily Worship
Held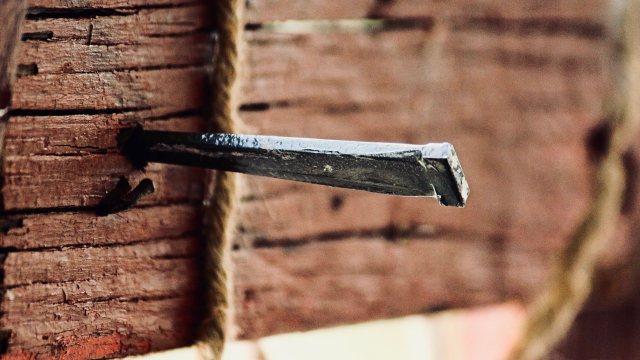 Romans 5:3 (NIVUK)
3 Not only so, but we also glory in our sufferings, because we know that suffering produces perseverance;
Bishop Desmond Tutu tells a story of sitting with a South African man watching while the previous powerful authority in that country bulldozed the man's family home and village prior to relocation from his ancestral lands. "Thank you Lord that you love us", the man said quietly.
In times of suffering and darkness, in illness, bereavement, uncertainty and loss, we are held in the love of God, and find there the wellspring of perseverance. This love made plain in the pierced hands of Christ and the wound in his side, who endured and persevered for us to the horrors of Calvary and beyond.
To those of us today who suffer pain,
loss,
bewilderment,
bereavement,
hardship,
hunger,
illness —
may the risen Christ come
with peace,
hope,
grace
and glory,
bringing the perseverance
of perfect love.