Daily Worship
Listen to the prophet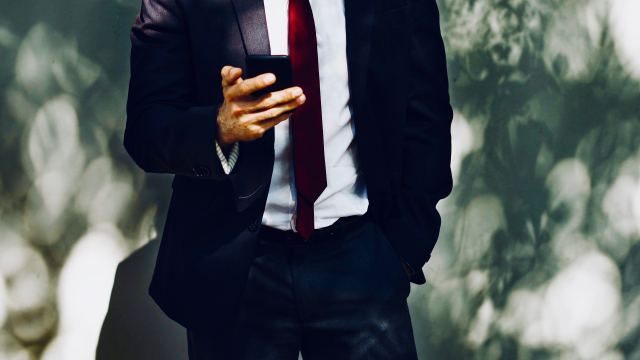 Psalm 15
1 Lord, who may dwell in your sacred tent?
Who may live on your holy mountain?

2 The one whose way of life is blameless,
who does what is righteous,
who speaks the truth from their heart;
3 whose tongue utters no slander,
who does no wrong to a neighbour,
and casts no slur on others;
4 who despises a vile person
but honours those who fear the Lord;
who keeps an oath even when it hurts,
and does not change their mind;
5 who lends money to the poor without interest;
who does not accept a bribe against the innocent.

Whoever does these things
will never be shaken.
You will not recognise his name, but you will have seen him. His name is Rabbi Marvin Hier. His global appearance was at the inauguration of Donald Trump as President of the United States. He was an unintentional prophet. He read Psalm 15.
Did he hear the irony of it all? "He whose walk is blameless... who speaks the truth from his heart… casts no slur on his fellow man…who keeps his oath even when it hurts." He could have been Nathan in the court of David, for those who had ears to hear.
Lord, who may dwell in your sanctuary
Who may dwell on your holy hill?
Time to search my own heart.
How tethered to the truth?
How guarded about gossip?
How willing to honour the other?
How true to my word?
By the end of this day,
How will I enter your sanctuary? AMEN.