Daily Worship
It's Grace…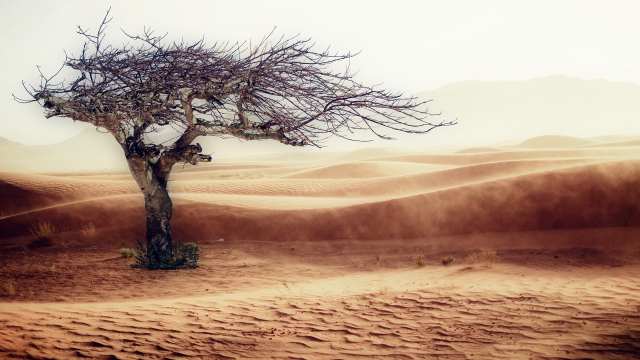 1 Kings 19: 4 (NIVUK)
4 while he himself went a day's journey into the wilderness. He came to a broom bush, sat down under it and prayed that he might die. 'I have had enough, Lord,' he said. 'Take my life; I am no better than my ancestors.'
Completely beaten down we are tempted, like Elijah, to run from the situation – to stop believing that God cares for us – to stop trusting him. To try to find answers elsewhere. At times like this we seldom consider that hopelessness is an opportunity to trust God. We probably don't even consider that he reveals the answers in the most unlikely places. Like when we sit under a tree, exhausted from fear or worry, allowing the surrounding beauty to melt away our anxiety.
Do we recognise God's hand in that quiet space; in the silence that brings us peace? If we do, then surely we must recognise God's grace and favour too because He never gives up – His grace is sufficient for us all… and more than that, God's Word reminds us that there is nothing in all of creation that will separate us from the love of God that is in Christ Jesus our Lord.
Lord God of grace and mercy
I'm tired
I feel done
Nothing seems to work out
I've had enough!
Help me to hold onto your promises
Help me to remember that nothing is impossible for you
In your mercy, Lord, hear my prayer.
Amen.