Daily Worship
God of Grace and Peace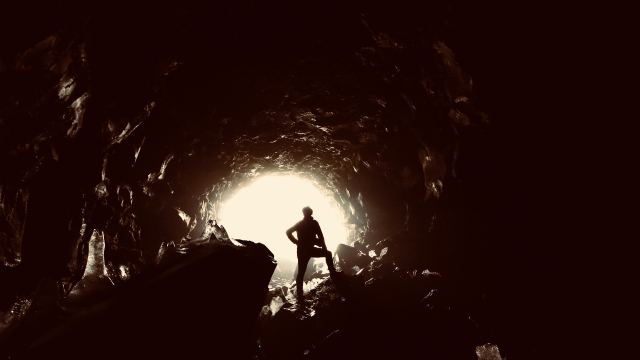 1 Kings 19: 9 (NIVUK)
9 There he went into a cave and spent the night.

And the word of the Lord came to him: 'What are you doing here, Elijah?'
Elijah had run for his life, finally spending the night in a cave on Mount Horeb – the same place where Moses saw the burning bush and received his orders from God about freeing the Egyptian slaves.
Feeling desperately alone, angry and considering himself a failure, Elijah hears the still small voice of God bringing encouragement and relief and vision for what lay ahead.
Elijah had stopped running. He could hear deep inside his soul the comforting words meant just for him. The grace and peace of God calming the internal conflict he was experiencing.
There are times when doubt, fear, uncertainty and numerous other forces are at war within us. When we stop running, when we stop to listen we will find that same peace, the peace of God restraining the hostile forces and offering comfort.
God of grace and peace
when I feel disillusioned
when I believe myself to be a failure
grant me courage to stop running,
to listen for your voice.
Help me to overcome my fears
calm my mind
let your comforting Spirit overwhelm me
fill me with peace. Amen.