Daily Worship -
The Inheritance of words that linger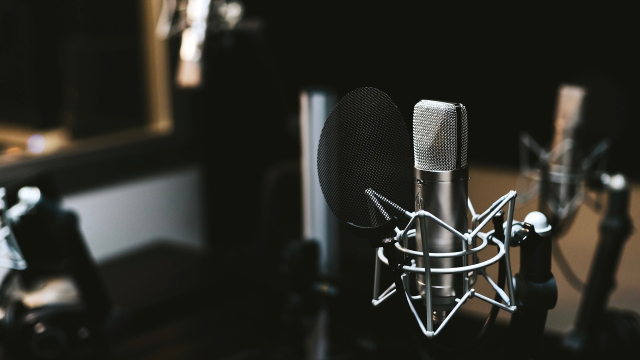 Psalm 141 (NIV)
1 I call to you, Lord, come quickly to me;
hear me when I call to you.
2 May my prayer be set before you like incense;
may the lifting up of my hands be like the evening sacrifice.

3 Set a guard over my mouth, Lord;
keep watch over the door of my lips.
4 Do not let my heart be drawn to what is evil
so that I take part in wicked deeds
along with those who are evildoers;
do not let me eat their delicacies.

5 Let a righteous man strike me—that is a kindness;
let him rebuke me—that is oil on my head.
My head will not refuse it,
for my prayer will still be against the deeds of evildoers.

6 Their rulers will be thrown down from the cliffs,
and the wicked will learn that my words were well spoken.
7 They will say, "As one plows and breaks up the earth,
so our bones have been scattered at the mouth of the grave."

8 But my eyes are fixed on you, Sovereign Lord;
in you I take refuge—do not give me over to death.
9 Keep me safe from the traps set by evildoers,
from the snares they have laid for me.
10 Let the wicked fall into their own nets,
while I pass by in safety.
'Set a guard over my mouth, O Lord
Keep watch over the door of my lips.' (verse 3)
A timely prayer when public speech has become a weapon of war, an instrument of division, a vehicle of hatred and a maze of deceptions. A timely prayer closer to home where everyday words hurt or heal, build up or knock down, forge friendships or build fences.
From the racism on football terraces
To the cutting words on the green benches of parliament,
Lord, forgive our destructive language.
From the salacious headlines of the press
To the slanderous tweets on our phones
Lord, forgive our poisonous words,
From the intentional deceptions of world leaders
To the emotional abuse of domestic partners
Lord, forgive our dangerous tongues.
Stand guard on my mouth, Lord
like a sentry at the gate
halting any word that would hurt
and letting pass only those words that will heal.
Keep watch at my lips, Lord
like the lookout in the dark,
spotting the self-justifying deceptions
and releasing the truth that sets us free.
Cleanse my heart of pride and prejudice, Lord
Heal my heart of hidden hurts that hurt others
So that my conversation this day
May be full or grace and truth.
Fill my heart with love for Jesus
Till there is no space for hate or hurt
And words flow with gentle wisdom
Or offer the gracious space of silence.
AMEN.