Daily Worship -
'At Her Majesty's Pleasure' - Hospitality and the State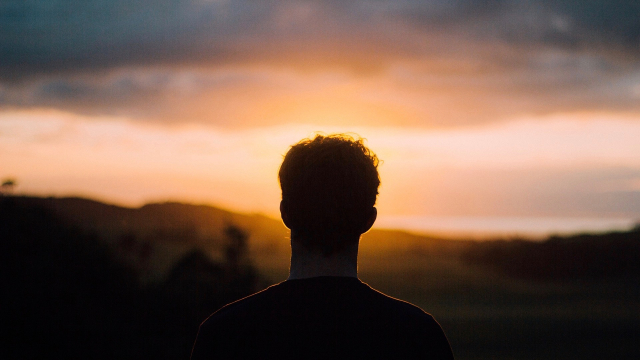 Acts 4: 1-14
1 While Peter and John were speaking to the people, the priests, the captain of the temple, and the Sadducees came to them, 2 much annoyed because they were teaching the people and proclaiming that in Jesus there is the resurrection of the dead. 3 So they arrested them and put them in custody until the next day, for it was already evening. 4 But many of those who heard the word believed; and they numbered about five thousand.

5 The next day their rulers, elders, and scribes assembled in Jerusalem, 6 with Annas the high priest, Caiaphas, John, and Alexander, and all who were of the high-priestly family. 7 When they had made the prisoners stand in their midst, they inquired, 'By what power or by what name did you do this?' 8 Then Peter, filled with the Holy Spirit, said to them, 'Rulers of the people and elders, 9 if we are questioned today because of a good deed done to someone who was sick and are asked how this man has been healed, 10 let it be known to all of you, and to all the people of Israel, that this man is standing before you in good health by the name of Jesus Christ of Nazareth, whom you crucified, whom God raised from the dead. 11 This Jesus is

"the stone that was rejected by you, the builders;
it has become the cornerstone."

12 There is salvation in no one else, for there is no other name under heaven given among mortals by which we must be saved.'

13 Now when they saw the boldness of Peter and John and realized that they were uneducated and ordinary men, they were amazed and recognized them as companions of Jesus. 14 When they saw the man who had been cured standing beside them, they had nothing to say in opposition.
In this reading a couple of young men cause a disturbance, threatening public order. They are promptly thrown in jail. They next day they are given a chance to speak, the authorities calculating that these 'uneducated' and 'ordinary' men will trip themselves up. Instead they are shocked to hear a passionate and eloquent defence.
These young men are not going to shut up and go quietly. They have had the life changing experience - not only of listening to Jesus - but also of being listened to by Jesus. They know that their thoughts matter. They have been listened to by a mentor who deeply cares for them. The authorities are left flummoxed.
This month we have been exploring hospitality and today we are thinking about those experiencing 'the hospitality of the state' - those living in prison. If we care about rehabilitation, and not just retribution, we need to make sure people inside prisons have a voice; that they are listened to, not left ignored and forgotten. As we have seen in the reading, being listened to is a deeply transformative thing. Denying people a voice changes nothing. Giving people a voice changes everything.
Take a young man ignored all his life - told to shut up - sit nice - stop crying
and exclude him
and ignore him
and expect it to make a drop of difference.
Take a young man who doesn't have a voice and take it away from him
and see if it makes a drop of difference.
Dear God, help us find new and better ways of being hosts to those experiencing 'the hospitality of the state' in prisons. Help us to break the cycle - where we think silencing the silenced, and ignoring the ignored, and depriving the deprived will make any difference. Help us to celebrate and support those who have been silenced all their life - by family, by neighbourhood, by the authorities, or by their own restless hearts - getting the opportunity to speak, to hear their own voice, to reconcile themselves to the pain they have caused and the hurt they feel. Dear God make us listen. Amen.