Daily Worship -
The gift of honesty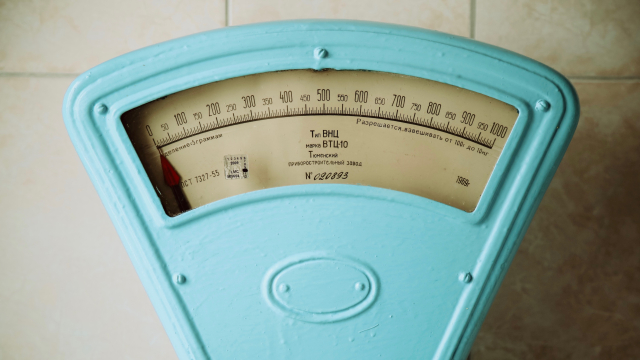 Amos 8:4-7 (NIVUK)
4 Hear this, you who trample the needy
and do away with the poor of the land,

5 saying,

'When will the New Moon be over
that we may sell grain,
and the Sabbath be ended
that we may market wheat?'–
skimping on the measure,
boosting the price
and cheating with dishonest scales,
6 buying the poor with silver
and the needy for a pair of sandals,
selling even the sweepings with the wheat.

7 The Lord has sworn by himself, the Pride of Jacob: 'I will never forget anything they have done.
Be honest and give full measures.
Be honest in what you say and do.
Be honest and build up those in need.
You might feel like ordinarily you are honest but are you being truthful? Whilst you might not adjust the weights on your trading scales or adulterate the content of your flour, you must ask yourself how honest you are. When you speak, do you speak honest words or do you adulterate your grains of truth with the sweepings of the floor to abuse or manipulate situations?
The gift of honesty in conversation, truth mixed with grace and understanding, leads to an extraordinary place. The gift of honesty guards what is good and plucks weeds from our soil so the extraordinary seeds of love can grow in our ordinary lives.
Take time today and reflect on your conversations and if you can then apologise for dishonest words, and start again giving the gift of honesty to yourself and others.
Dear God.
Help me to encounter you in the ordinary and extraordinary
Be with me as I try to be more truthful with you and in my encounters
Help me to be honest
Amen.