Daily Worship -
Draw Near To Me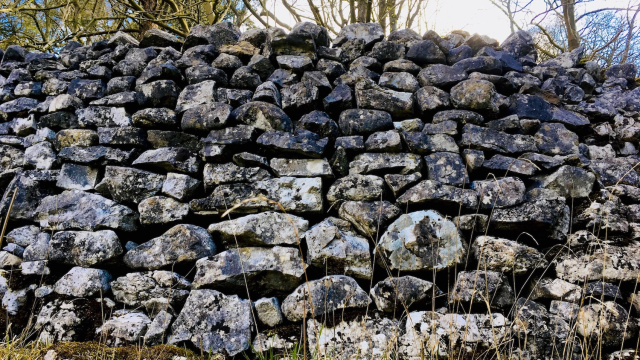 Psalm 118: 22-23
22 The stone that the builders rejected
has become the chief cornerstone.
23 This is the Lord's doing;
it is marvellous in our eyes.
You will recall how just a few days ago we were reflecting upon Jesus as the rejected one. In today's reflection everything has changed. God's new world order turns the values of the old order upside down. Look what the psalmist is saying, the very stone that was rejected by the mason as flawed is now the cornerstone. This is what God does. He takes the most unlikeliest of people and makes them the centre of the stage. We can truly rub our eyes in disbelief. The crucified one and the rejected one, is in fact God himself come among us.
All this has implications for you and me. You may be feeling pretty low today, broken, rejected like the stone disregarded. Don't give up. Your scars and wounds will one day speak to others of your resilience and faith. God is in the business of putting broken things back together again.
This brings to mind a song written by Anne Mahoney and Ian Walker: 'Broken Lives Worth Mending'. It's a beautiful song that simply tells the story of God's new upside down world order.
Prayer:
Lord Jesus
Draw near to me
Mend my broken heart
For at this moment I feel
The deep pain of loss and rejection
I truly can't see a way forward
I'm still smarting
My heart is racing
My stomach churning
I'm holding back the tears
But your rejection was greater than mine
Your tears healed humanity
Could my tears,
your tears,
heal me?
Let me sit here with you a while
In the silence…
Lord Jesus,
Mend me just a little today.
Amen.