Daily Worship -
Bringing His Kingdom In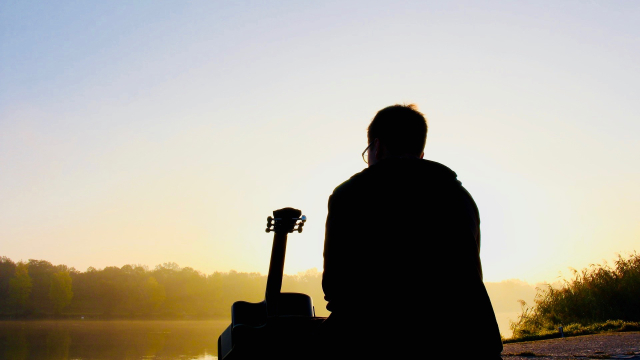 Isaiah 65: 17
17 For I am about to create new heavens
and a new earth;
the former things shall not be remembered
or come to mind.
In today's reading we are being inspired to know that it is God's intention to right wrongs and to usher in a time of great prosperity and peace. When that will be I guess no one knows, but it is suffice for the prophet to build before us a picture of what God's utopia is all about. The death and resurrection of Jesus for Christians points to a completion of this new world order that the scripture talks a great deal about. It is one in which the risen Christ is making all things new. As we think of these things the implied effect on our lives as believers is that we are being encouraged to live our lives in such a way that we believe God's kingdom has come already.
I find this idea links very much into our theme, 'You get like what you look at'. If we are people looking for the Kingdom we inevitably will begin to bring the Kingdom in out of sheer anticipation. All this reminds me of a song Iain Jamieson, Campbell Dye and myself wrote in the late 80s 'Bringing His Kingdom In', that's really an anthem or a rallying call to join in the activity of Kingdom building.
Prayer:
Father of All
In the midst of our confusion and unrest
Let us live in peace
Your Kingdom Come
Son of the Father
In the midst of our greed and shame
Let justice reign
Your Kingdom Come
Spirit of Christ
In the midst of our spiritual poverty
Let grace return
Your Kingdom Come