Daily Worship
Clothed in Grace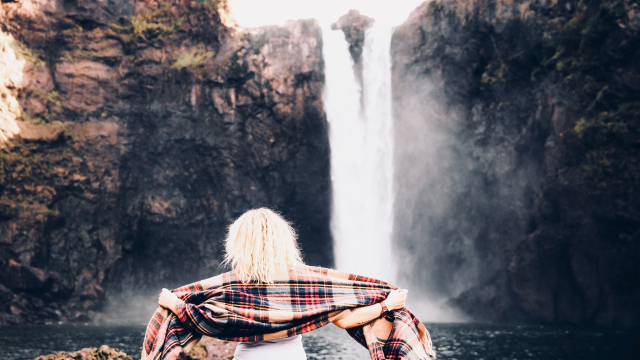 Galatians 3: 29 (NRSVA)
29 And if you belong to Christ, then you are Abraham's offspring, heirs according to the promise.
God's promise to Abraham that all people on earth will be blessed through him is also for all who believe in Christ Jesus – for all who trust God. Trust does not always come easy. It may take a lifetime of faith to trust God completely. It takes a committed faith exercise regime to strengthen trust and become confident that God will fulfil all his promises to us. And, time is another battle – in this world where so much comes to us almost instantly, with the click of a mouse or the tap of a credit card, we expect God to answer our prayers quickly – like now! We forget, however, that God has a time schedule we cannot see.
When we are clothed in Christ, we have taken off the old clothes of sinfulness, and therefore the Grace of God is sufficient for us. He will supply all our needs, but in a way he knows best for us. Our task is to simply trust him. Waiting for his promised blessing almost always involves patience and courage.
Lord God,
God of Abraham,
God of faithfulness
God of grace,
help me to trust you when I am afraid.
Help me to trust you for all you have promised;
for all you will provide, In Jesus Name, Amen.