Daily Worship
God of Grace and Overwhelming Compassion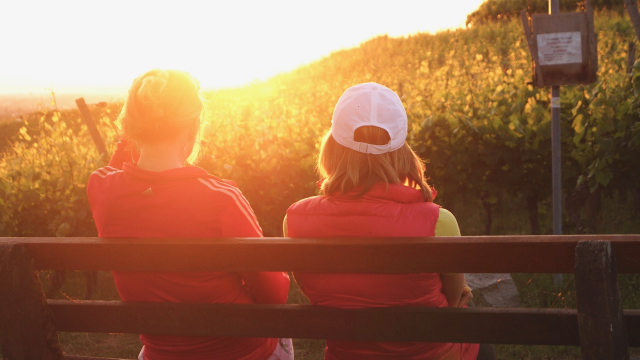 Luke 8: 39 (NIVUK)
39 'Return home and tell how much God has done for you.' So the man went away and told all over the town how much Jesus had done for him.
A demon-possessed man is healed, and after the miracle decides to follow Jesus. The Lord however does not want affirmation or adulation. Instead he sends the man home, saying he should go and tell everyone what God has done for him. Is it easy to tell someone, to tell everyone when we have been amazingly blessed by God in some way? It may well be that we want to put that miracle to the test first, to check its permanence.
God wants his healing grace to change our hearts into instruments of testimony. When we have been blessed by some kind of healing, witnessing to God's grace is an important task of following Jesus. The testimony of healing may well be the way God wants to bring others closer to him.
Gracious Healing God
Take my heart
Take my life,
Take my ill health and my emptiness
Fill it with your love, your joy,
By your grace, Lord, calm my troubled mind.
Amen.