Daily Worship
Change?!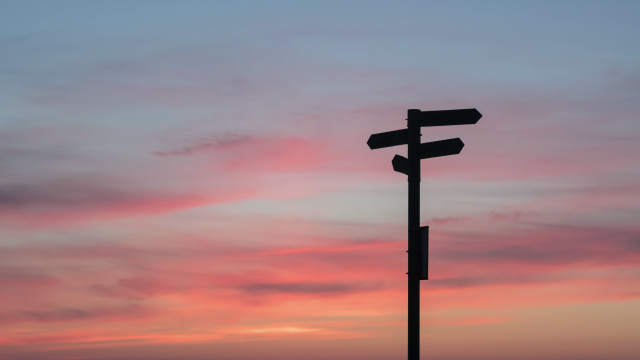 Matthew 9: 14-17 (NRSVA)
14 Then the disciples of John came to him, saying, 'Why do we and the Pharisees fast often, but your disciples do not fast?' 15 And Jesus said to them, 'The wedding-guests cannot mourn as long as the bridegroom is with them, can they? The days will come when the bridegroom is taken away from them, and then they will fast. 16 No one sews a piece of unshrunk cloth on an old cloak, for the patch pulls away from the cloak, and a worse tear is made. 17 Neither is new wine put into old wineskins; otherwise, the skins burst, and the wine is spilled, and the skins are destroyed; but new wine is put into fresh wineskins, and so both are preserved.'
Why do we keep patching?
Why can we never admit that it is time to throw the old wineskin away?
Why do some continue to oil the wineskins in the hope that they will last just a bit longer?
Why would we rather walk around with holey clothing and drink vinegar than face up to reality?
Because we don't want to have to start again.
We don't want to have to get used to something new.
We don't want to risk trying something that is made in a different way from a different source.
What do you want the church to look like for today's generation and tomorrow's…
Worn out and bitter or bright, beautiful, and delicious?
PRAYER:
God, change is difficult.
But change is necessary.
Help us to make change.
Help us to be the change.
Amen.