Daily Worship
Celebrate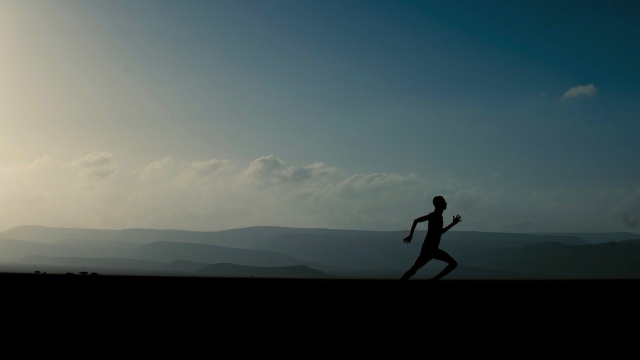 Matthew 28: 8–10 (ESV)
8 So they departed quickly from the tomb with fear and great joy, and ran to tell his disciples. 9 And behold, Jesus met them and said, "Greetings!" And they came up and took hold of his feet and worshiped him. 10 Then Jesus said to them, "Do not be afraid; go and tell my brothers to go to Galilee, and there they will see me."
We have now been travelling for over a week with Christians around the world in the global prayer movement 'Thy Kingdom Come', and today our thoughts turn to celebration!
O God of the resurrection morning,
may we know what it is to joyfully meet this mystery
and face our fears of the unknown.
Give flight to our feet, as we run to share this news
and meet you in every place.
In Jesus' name,
Amen.