Daily Worship
Adore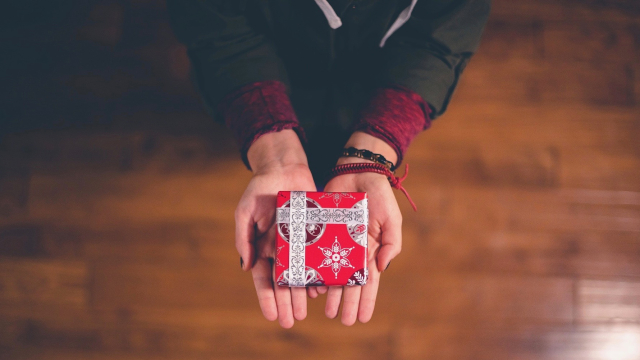 Matthew 2: 10–12 (ESV)
10 When they saw the star, they rejoiced exceedingly with great joy. 11 And going into the house, they saw the child with Mary his mother, and they fell down and worshiped him. Then, opening their treasures, they offered him gifts, gold and frankincense and myrrh. 12 And being warned in a dream not to return to Herod, they departed to their own country by another way.
During this week where we have been thinking about others praying with us around the world — we turn today to consider the emergence of hope in the midst of division.
O God of star and stable,
of wealth and poverty, darkness and light,
we travel across a divided world to come to you;
in time of turmoil may we find hope,
do our homage, and find our gifts welcomed,
gently extended to the world you love.
In Jesus' name,
Amen.