Daily Worship
Broken by shame and guilt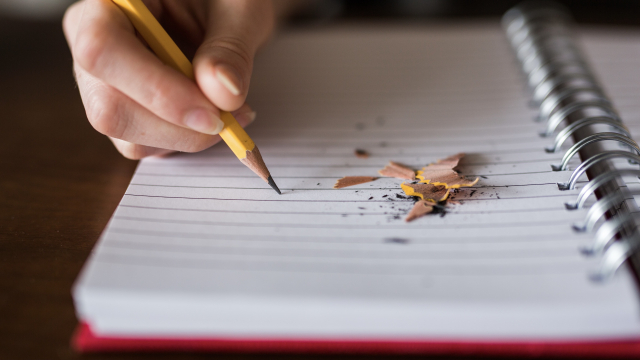 Psalm 51: 1-12 (NRSVA)
1 Have mercy on me, O God,
according to your steadfast love;
according to your abundant mercy
blot out my transgressions.
2 Wash me thoroughly from my iniquity,
and cleanse me from my sin.

3 For I know my transgressions,
and my sin is ever before me.
4 Against you, you alone, have I sinned,
and done what is evil in your sight,
so that you are justified in your sentence
and blameless when you pass judgement.
5 Indeed, I was born guilty,
a sinner when my mother conceived me.

6 You desire truth in the inward being;
therefore teach me wisdom in my secret heart.
7 Purge me with hyssop, and I shall be clean;
wash me, and I shall be whiter than snow.
8 Let me hear joy and gladness;
let the bones that you have crushed rejoice.
9 Hide your face from my sins,
and blot out all my iniquities.

10 Create in me a clean heart, O God,
and put a new and right spirit within me.
11 Do not cast me away from your presence,
and do not take your holy spirit from me.
12 Restore to me the joy of your salvation,
and sustain in me a willing spirit.
The question is can there ever be a way back from such deceit, lies and murder? For David it begins with deep sorrow and repentance. A story like this makes each of us think about what we believe about forgiveness and restoration. Can people change? In Psalm 51 David comes to the conclusion that it is only God who can cleanse and change the heart. This month we're thinking about the cosmic suitcase each of us carries through life that fills with stories, dreams and prayers. Can you think of a story in your suitcase that speaks of restoration?"
I remember visiting Barlinnie prison many years ago. After the service in the chapel a prisoner came over to speak to me. He was struggling with his guilt — later he wrote me a letter in which he posed the question 'Perhaps it is possible that God could forgive me for what I've done? My problem is that I can't forgive myself".
This week we are going to explore what the Bible says about forgiveness. Forgiveness is never cheap. It is a costly affair. There is a strange dynamic that goes on in forgiveness, often the person who has been wronged discovers that forgiveness is the only way to set themselves free from the evil that has befallen them. However for the perpetrator who truly repents forgiveness of self often becomes a lifelong struggle. It is a struggle that leads to acknowledging our sins in the end are against God. The psalmist after a great deal of soul searching comes to the conclusion that all sin is ultimately against God. Forgiveness therefore lies in the relationship between the sinner and God the creator. The story of the cross opens up a new understanding of God's justice and mercy. Take a moment to ponder what verse 17 of Psalm 51 might mean in the light of the death of Jesus on the cross. '"The sacrifices of God are a broken spirit a broken and a contrite heart O God, you will not despise" Listen to Iain Jamieson's version of 'Jesus Christ I think upon Your sacrifice'.
Broken By Shame and Guilt
Lord Jesus
I feel the shame of my sin — my story
Smarting on your cheeks
My disgrace
Falls on you
In public a cry, "Behold the man"
While my identity is hidden
The prophet's words
"You are the man"
Point to me
But twisted — point to you
The innocent — not proven guilty
But made guilty
In order to
Blot out the deceit of my heart
My disgrace — covered up
Removed
Forgiven
By your grace
Is this what it means
To long for redemption?
What a story
What a Saviour