Daily Worship
Bridging the distance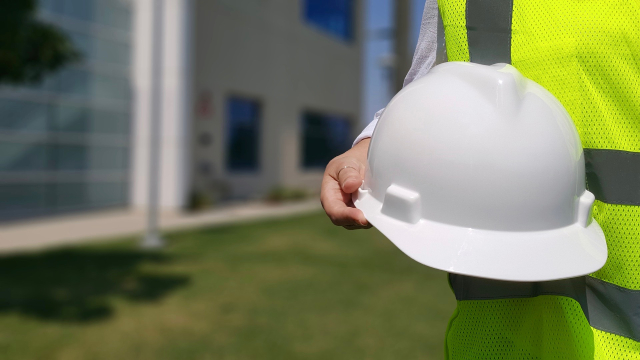 2 Corinthians 1: 3-4 (NIVUK)
3 Praise be to the God and Father of our Lord Jesus Christ, the Father of compassion and the God of all comfort, 4 who comforts us in all our troubles, so that we can comfort those in any trouble with the comfort we ourselves receive from God.
How beautiful is the Name of our Lord and Saviour, Jesus Christ.
The One interceding on our behalf by building a bridge between us and God, enabling us to experience our Father's compassion and comfort.
Jesus was there at the beginning, co-creating with the rest of the Trinity, and then He willingly decided to become a sacrificial link between us and a world beyond.
Between old and new.
Between loneliness and community.
Between a far and distant God and One that takes a genuine interest in the life and needs of individuals.
Jesus embodies reconciliation and forgiveness as He bridged the gap to save us.
To save, you…
Sin forgiven. Past and future. Freedom, now, until forever.
When all of this Good News becomes a reality, when it sinks deep down into the depths of your soul — it should 'move' you, into action. Enabling and encouraging you to share the story of your own salvation because of Jesus; of how you have been healed and restored. How a relationship with Jesus changed you and introduced you to new habits and ways of pursuing the richness life has to offer.
That life is about giving and sharing and serving. And being a faithful civil engineer by also constructing bridges.
Where to?
Well, to the oppressed, the weary, the marginalised, the poor, the addicted, the vulnerable, the forgotten ones on the third floor of the counsel flats downtown, the foreigner, the bereaved, the hungry, the prostitutes, and of course, to the Christians.
It's difficult to create bridges, right?
If your goodwill has ever been rejected you will know.
But it's where we need to be if we want to console others in the same way we have found consolation in the love and care of Jesus.
He is the cornerstone foundation with grace and mercy serving as pillars and bricks.
Is your bridge heading in the right direction?
Or should you alter its course?
Lord and Saviour Jesus Christ,
help us construct bridges
to console others
as you have consoled us.
Amen.