Daily Worship
Being radiant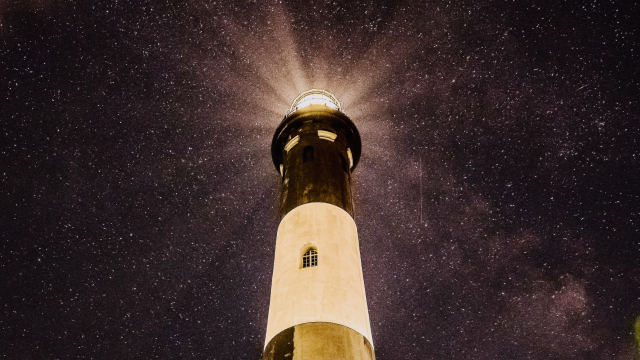 Isaiah 60: 1-6 (NRSVA)
1 Arise, shine; for your light has come,
and the glory of the Lord has risen upon you.
2 For darkness shall cover the earth,
and thick darkness the peoples;
but the Lord will arise upon you,
and his glory will appear over you.
3 Nations shall come to your light,
and kings to the brightness of your dawn.

4 Lift up your eyes and look around;
they all gather together, they come to you;
your sons shall come from far away,
and your daughters shall be carried on their nurses' arms.
5 Then you shall see and be radiant;
your heart shall thrill and rejoice,
because the abundance of the sea shall be brought to you,
the wealth of the nations shall come to you.
6 A multitude of camels shall cover you,
the young camels of Midian and Ephah;
all those from Sheba shall come.
They shall bring gold and frankincense,
and shall proclaim the praise of the Lord.
A radiance that thrills the heart
expanding my ribcage
a living lantern
looking out to the sea's tides.
In this year may we blaze
and burnish
glow
and gleam
heart alight
and alert
coordinated symphonies of
millions upon millions of epiphanies.
PRAYER:
Thriller of our hearts
Where shall we go?
What shall we do?
To whom shall we speak?
To whom shall we draw alongside?
Amen.