Daily Worship
Three scraps of paper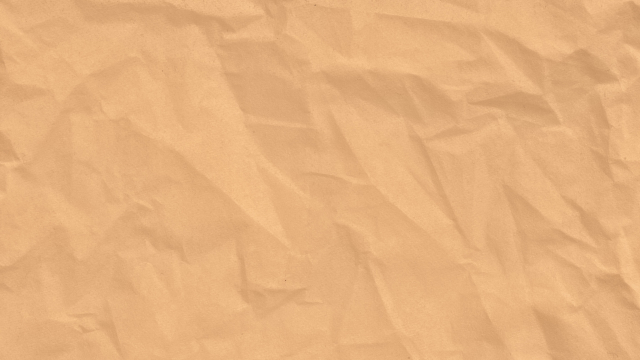 Philippians 2: 5-11 (NRSVA)
5 Let the same mind be in you that was in Christ Jesus,

6 who, though he was in the form of God,
did not regard equality with God
as something to be exploited,
7 but emptied himself,
taking the form of a slave,
being born in human likeness.
And being found in human form,
8 he humbled himself
and became obedient to the point of death—
even death on a cross.

9 Therefore God also highly exalted him
and gave him the name
that is above every name,
10 so that at the name of Jesus
every knee should bend,
in heaven and on earth and under the earth,
11 and every tongue should confess
that Jesus Christ is Lord,
to the glory of God the Father.
Jesus did not regard equality with God as something to be exploited.
Here are three scraps of paper:
- The first scrap, torn from a guidance counsellor's report for 'Pupil J':
"Jesus is clearly an incredibly gifted young man. Personable, quick on his feet, and he shows great leadership potential. He does however show an unfortunate tendency to 'talk back' and undermine authority figures.I find he lacks attention and focus. Sometimes I wish he would just give a straight answer to a straight question. He's a natural storyteller but seems to have little drive — it would appear he is content to just eat and drink, rove about with his gang and hang around his father's carpentry. A young man with his innate abilities could go far but I struggle to see him making much of himself. I have an unnerving feeling like things won't end well here."
- The second scrap, a fragment of a memoir written by some kind of first century theatrical impresario 'Divas, demons and donkeys':
"I knew before anybody else did. This kid was the son of God. No doubt. No question. A class act. One of a KIND. He was a rough, rough diamond but absolutely one hundred percent the real deal. But the tragedy was he wasted it. Completely blew it. This is a bona fide divine being and he's kicking about kitchens and wells and street corners? Like some hawker or hustler? The complacency was sad. The inability to see what was right in front of him. I saw with my own eyes what he was capable of. He really could have been something but as it is, I doubt anyone will even remember him in a few years. All this talent and what did he have to show for it? Breaks my heart. If only he'd listened to me…"
- The third scrap, could have been written by Joanna (see Luke 8:1-3):
"What can I say? He found my heart. He mended it. Broke it. And restored it again. He had the most beautiful soul I've ever known. Such restraint and kindness and generosity of spirit. He lives on. I know it."
PRAYER:
Dear Jesus
You came with open arms
an open mind
and an open heart.
With nothing to prove but love
and nothing to lose but life.
We marvel that we did
(and still do)
miss what is staring us in the face.
You had no interest in exploiting, maximising or capitalising.
And yet began the process of bringing the best out of us anyway.
We are truly grateful.
Amen.