Blog
Sharing an inheritance of love
During the month of November we are going to be exploring the theme 'An Inheritance of Love'. It's a rich idea in a world that often thinks of inheritance in terms of material wealth. We want to begin to encourage others to share the inheritance of love that they have received.
This month we are going to be seeking out stories of lives from the Sanctuary First community that have shaped and transformed our lives. It could be the story of a neighbour, or a work colleague, or a member of your family.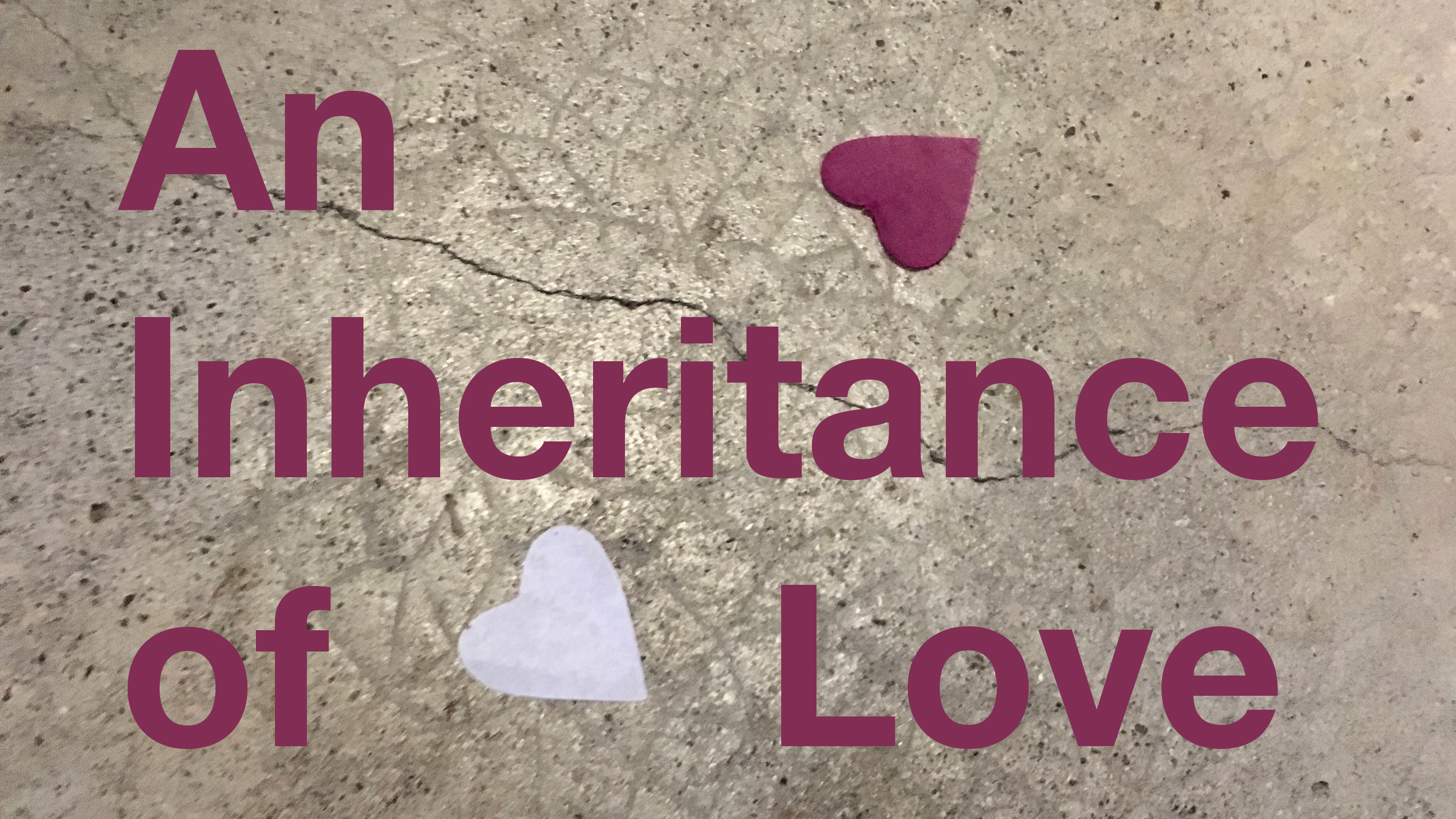 We want to hear about and document during the month of November the lives of people who remain important to us even though now they have passed on before us into God's presence.
It's hard to pick out one person but perhaps one person's story might spark a memory of something or someone who has left an inheritance of love behind them for which you are truly grateful. This is an opportunity to bring to mind the people who have contributed to your development, character, and happiness.
Thinking on Christian leaders who have shaped your life, listen to the late great Jamie Stuart sharing his testimony as to how the Rev Jimmy Martin of Carntyne Glasgow lead him to faith in Christ.
Does Jamie remind you of someone in your life who had an influence on you that you would like to share? Send it to us in an email to admin@sanctuaryfist.org.uk
Albert Bogle