Blog
An Inheritance of Love and Peace
Have you ever considered the influence we all have on our children, friends, neighbours and work colleagues? We all leave a mark on each other for good or bad. Some might say we can choose to leave an inheritance of love or one of mistrust and division and even injustice.
One thing I'm sure of is that a new generation is growing up who feel they are being left an inheritance of global warming by a generation of older leaders more interested in pursuing economic growth than seeking to address the implications of climate change. For the generation growing up, love and care for the creation doesn't always seem to have been the priority that they would like to see world governments own.
I'm of the 'baby boomer' generation and I can't help thinking about how I might begin to redress the impact my lifestyle will have had on those who follow on from me. The legacy we pass on is important because it helps shape what has still to come.
November always brings me around to thinking about the importance of Remembrance Day and the freedom we inherited because a past generation, mainly of young people, were prepared to put their lives on the line for 'a better tomorrow.' I guess that is why I think it is important to make an effort to attend a church service on that Sunday or at least attend the community service where wreaths are laid in every community where there is a war memorial. I also think we can be more creative as we approach this important time of the year.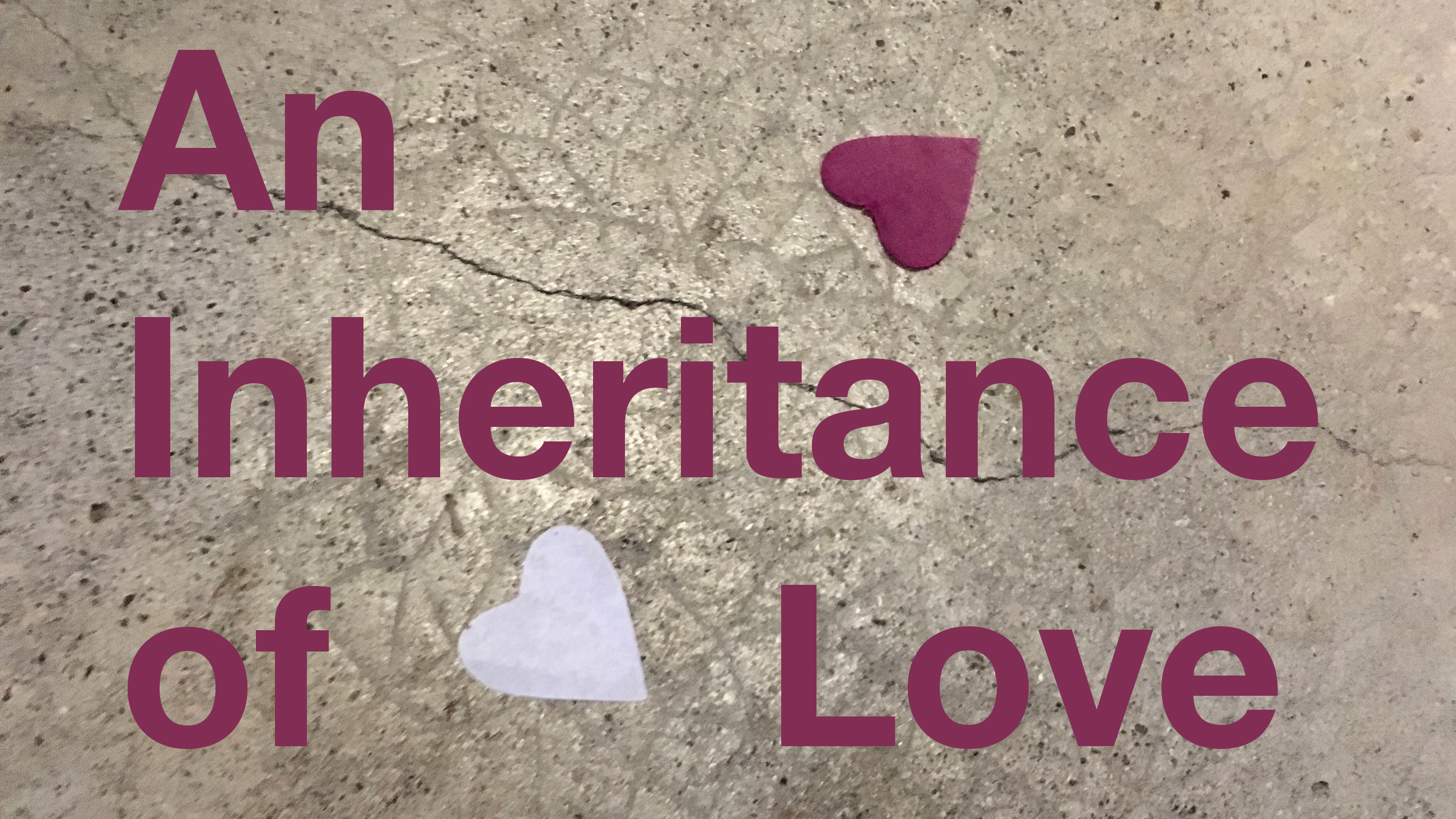 Sharing family stories of bravery and compassion during this time of Remembrance continues to help many people understand their place and significance in history. Linking the bravery of past generations to stand against evil, with the courage required today to stand up for the rights of future generations to breathe clean air, and enjoy our planet must surely be seen as equally moral and praiseworthy.
Perhaps we need to be constantly reminded that the theological foundations of our faith, call for us to understand that the fruits of the Spirit are interconnected with the fruits of the earth. Theological understanding and practical living require to go hand in hand.
So this month I thought it would be good to remind ourselves of the amazing inheritance of love that has been bestowed on those of us who take the name of Christ as part of our identity. It all starts with the teaching found in the Old Testament that God's redemption plan is an inclusive one. To talk of God's love for the world, reminds us that God's aim and heart's desire is to bring all the nations of the world together into an inheritance of love and peace. A peace not gained by being powerfully more superior to the other but out of God's amazing heart of grace and compassion.
The story of the history of the people of Israel is based on a belief that God longs to bless and sustain all the people of the earth including every aspect of his creation. The small, seemingly insignificant, tribal community of Israel as God's choice to be the light bearer for all the peoples of the world may seem strange at first. But we are told that God chooses the weak to confound the mighty. God chooses those who have nothing, and are thought of by others as having nothing, to be his agents. Throughout scripture it is the humble, and insignificant, he raises up to become the gift bearers to the world.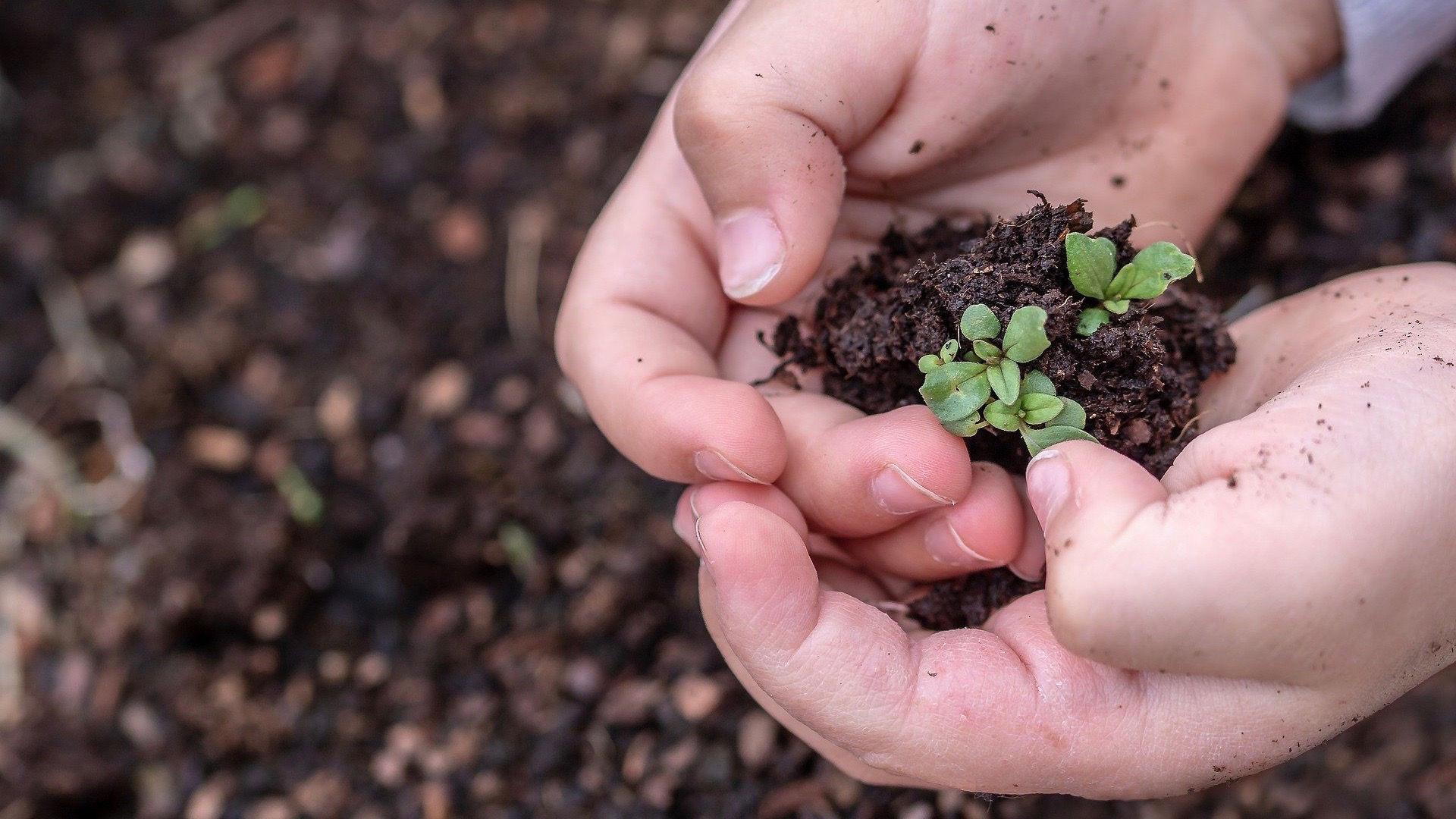 This got me thinking of the hundreds of thousands of school children who have been among those leading the call to find solutions to the rapidly growing dangers of global warming. It seems to me that these children may well be the prophetic voice that Isaiah spoke of in chapter 11 speaking of a time still to come when 'a little child shall lead them'. We ignore the children's voices at our peril. The wisdom of age is to be wise enough to be taught by a child.
How we treat young people matters. Often our actions are the real legacy we leave as our inheritance. A good name doesn't mean that we are without fault, but it might mean we are big enough to face up to the consequences of our actions, especially when we make mistakes. What is remembered after all is said and done, is the quality of our character, not the quantity of our acquisitions.
The New Testament writers talk a lot about the promised presence of the Holy Spirit to show us how we ought to live. As we reflect on the past follies of war during this Remembrance season may we have the courage to make our own personal sacrifices in order to play our part so that the children of today might have a world to live in and explore tomorrow.
Don't forget to send us in some stories that remind you of your family inheritance of love. It might be a story of bravery and courage or one of compassion and generosity. We would like to publish these stories this month on Sanctuary First.
Albert Bogle