Blog
Fully Present
In this blog post Laura Digan (pictured with Cheeko), a minister in training who is working with us at Sanctuary First, shares how our Game On theme has led to her reflecting on her love of horse riding.
I am not especially sporty but I am passionate about horses, having been involved in equestrianism for many years. This month's theme Game On has made me reflect on what horse riding has taught me about myself and my relationship with God.
The world of equestrianism is open to everyone, young and old, no matter your ability. There is pleasure to be had at all levels: if you are a beginner, a happy hacker, the occasional competitor, someone who competes every weekend or a professional eventer. There is a place for everyone, even a wee plump woman like me and my wee plump pony Cheeko!
Cheeko is a small, black, hairy cob. He isn't fancy and he isn't going to win races or competitions. But he is my best friend. He understands me, he protects me when we ride, we have fun together, he is easy going and he is kind. He gives me confidence and helps me to be brave and try new things. The media and our society champions those who are thin, beautiful and successful, but we can't all be big, sleek, flashy thoroughbreds in life. Horse riding has helped me accept who I am as a person and see the beauty and gifts of everyone I meet. God made us all unique and he loves us all no matter what we look like or our level of ability or success.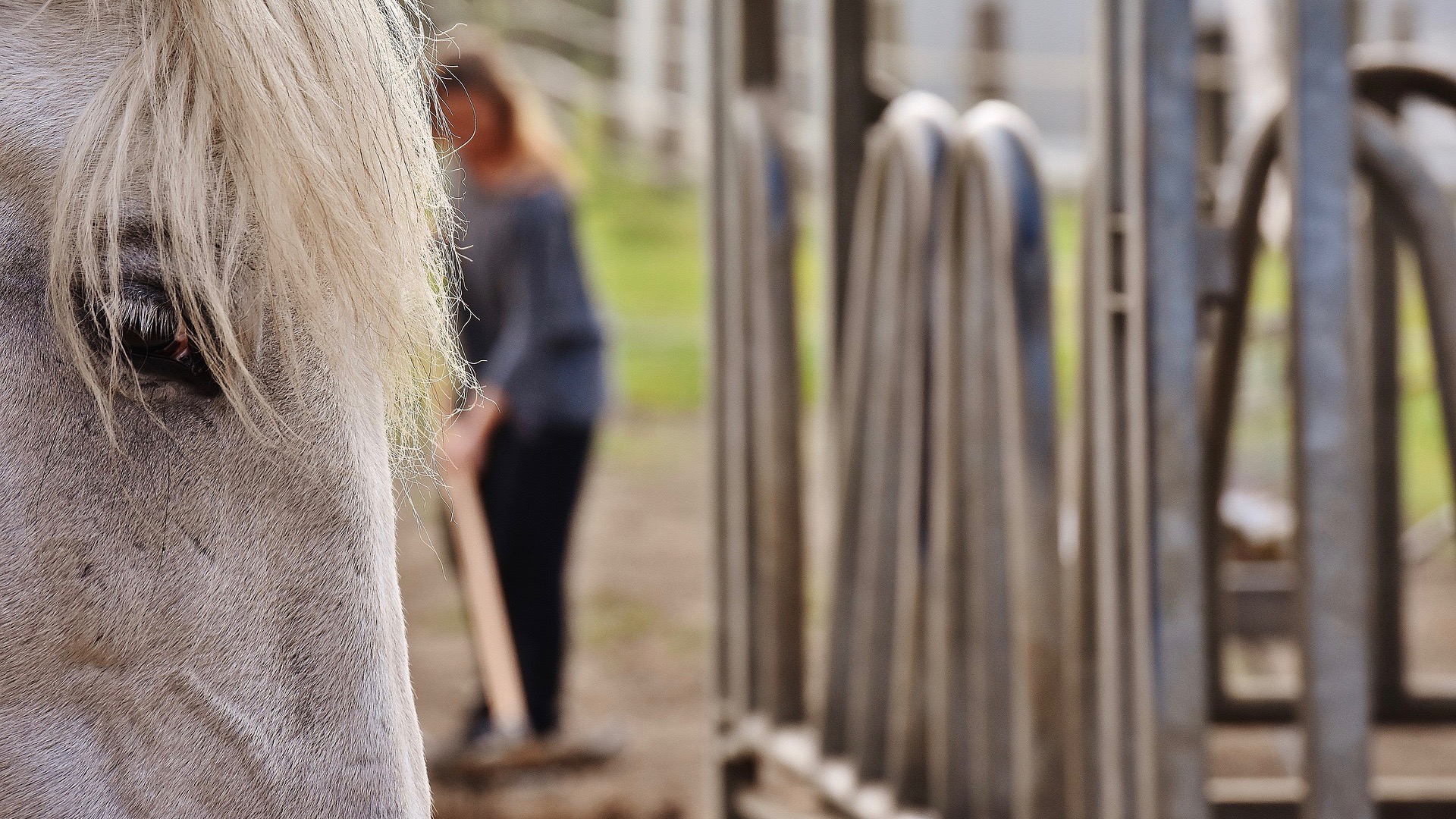 Horses have taught me to be disciplined. I have to go and see Cheeko every day, no matter how I feel. It might be a freezing cold winter morning, but I have to get up and go to the stables because Cheeko is relying on me for food, water, grooming mucking out. Cheeko trusts that I will be there to take care of him no matter what the weather or what is happening in my life. I try to apply the same discipline to my relationship with God. No matter what is happening in my life I make time for Him, to praise Him, to read His word and to spend time talking together in prayer.
One of the greatest gifts horses have given me is the ability to be fully present. This gift hasn't come easy and I have had to go through a long time dealing with the frustration of managing what I thought were naughty ponies! Horses are herd animals so strongly rely on body language and sensing energy. You therefore have to come to horses with a clear mind and a relaxed open body. You have to leave all your troubles of the day outside the stable and be ready to fully focus on your horse. If a horse senses tension from you they too will be tense, if they sense fear or apprehension then they will be fearful and apprehensive. All of this leads to frustration, misbehaviour and lack of trust.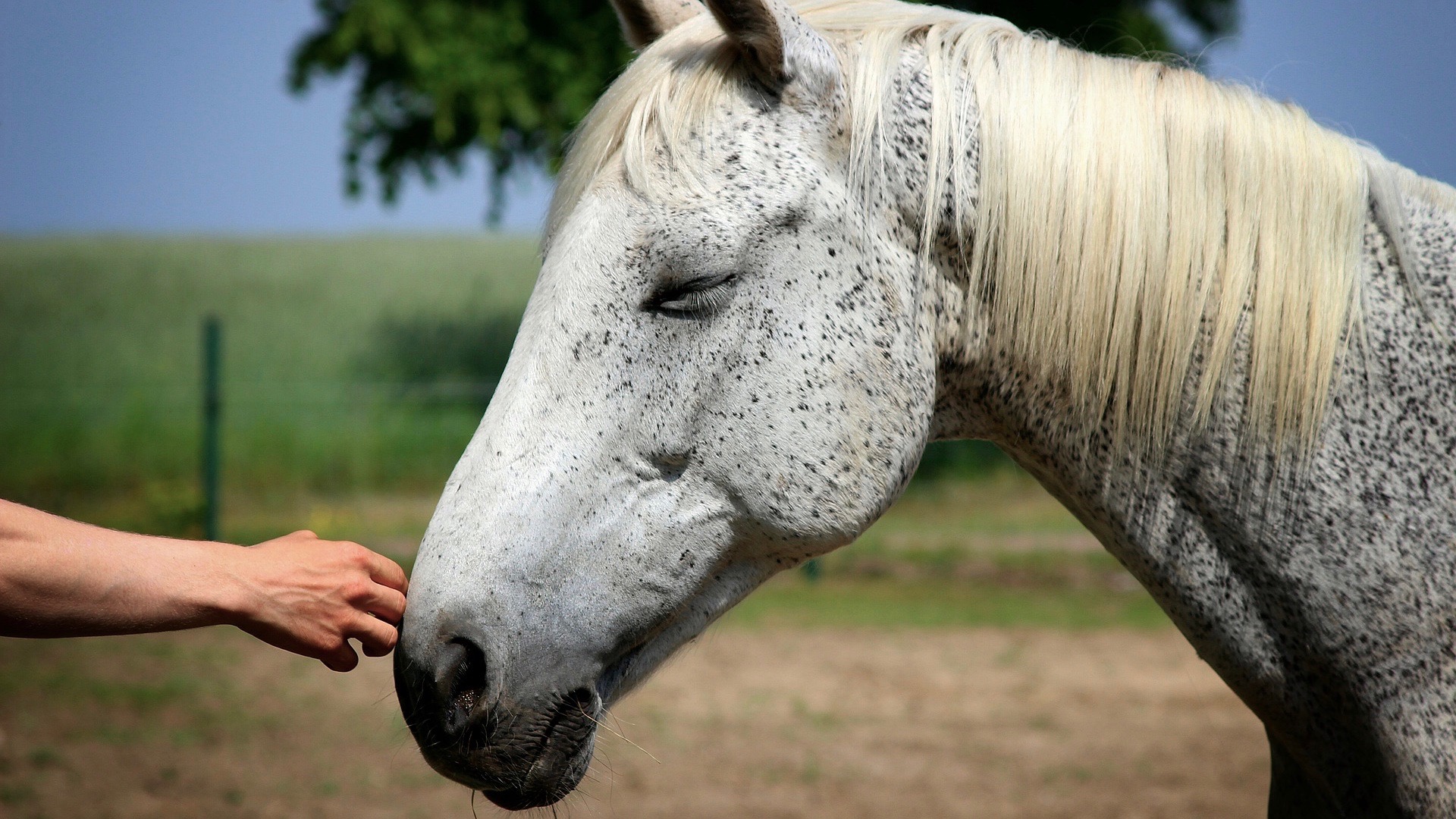 Being fully present with the horses allows you to trust and work in harmony together. This process of learning to be present has helped me to deepen my relationship with God. I am giving everything to God in prayer: my worries, my anger, my fear and I am letting go — trusting that he will give me the strength I need. This is allowing me to live freely within daily life, open and ready to hear His voice and be moved by His Spirit.
Laura Digan