Blog
Zechariah, Zerubbabel, Zimmers and Zoom!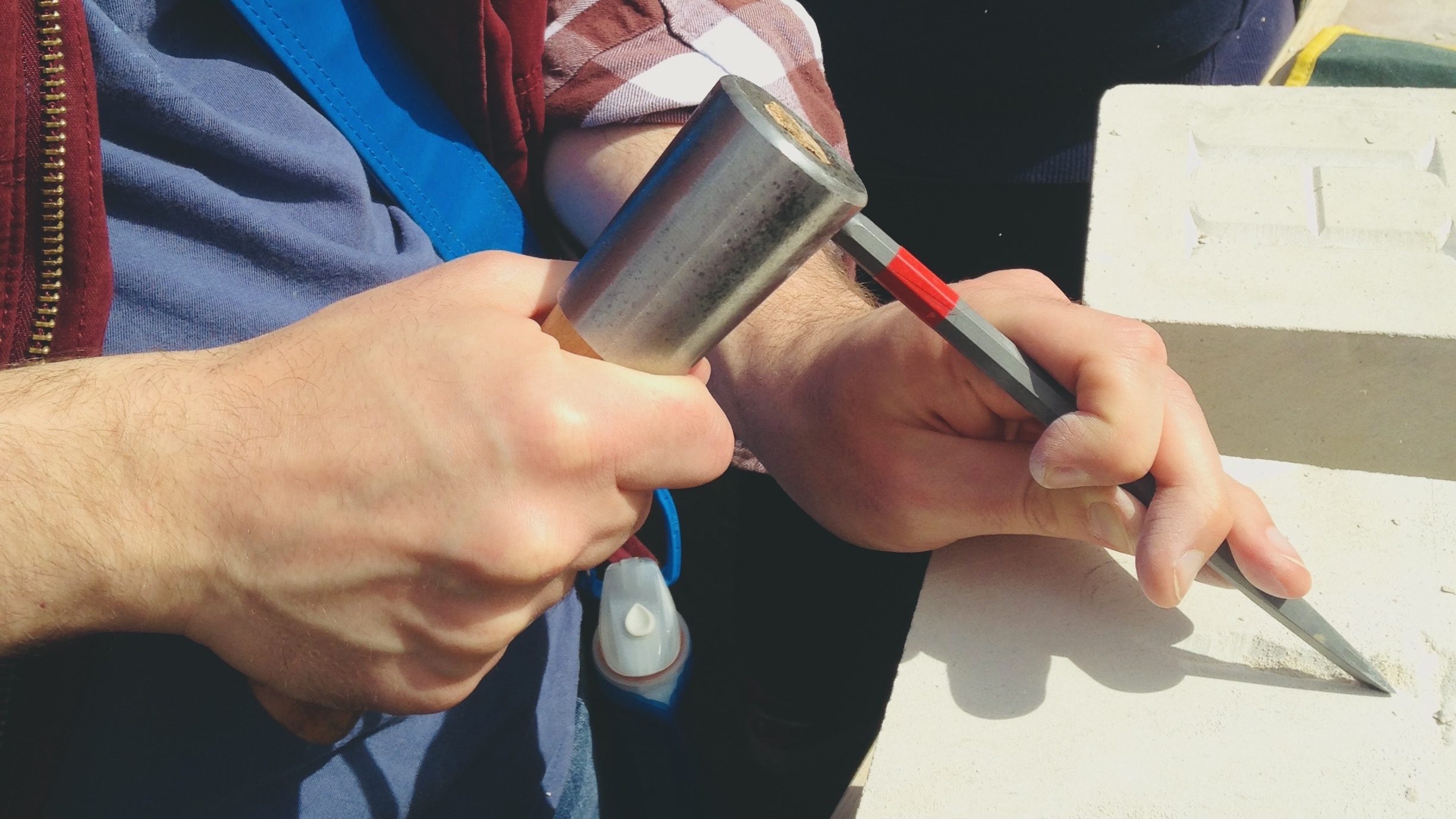 There is an inspiring story in the book of Zechariah. It's a story of how God honoured the faith of a stone mason. The great temple that King Solomon had built lay in ruins yet this one man decided to build it back again. One stone at a time. His name was Zerubbabel. The prophet Zechariah was instructed to tell the people who looked on to be careful not to despise this small beginning. The King James Version of the Bible puts it so beautifully: "Not by might nor by power but by my Spirit, says the Lord". This story seeks to explain the mindset we need when facing an insurmountable problem. When we are faced with a mountain to climb, we have not to become discouraged. We need to leave just a little space to believe the impossible. Perhaps all of us are being called to think again about the little things we can do that can make a difference.
Like a modern day Zerubbabel one man stands out to many of us in the UK. He was also trying to build back only instead of a trowel he used his zimmer. There he was a hundred years old. Still moving, still caring, still believing that everyone can do something to contribute to the common good. Taking one small step at a time. A step that was painful and costly yet in some way healing a whole nation. Bent over but not defeated. This old soldier started walking around his garden pushing his zimmer hoping to raise a thousand pounds from friends and family for the UK National Health Service to help build back better in the midst of a worldwide pandemic. He wanted to honour those in the front line seeking to combat an enemy more deadly than he had faced in the last world war.
His story went viral. When he had finished he raised just under thirty-nine million pounds. I mention him because all who live in the UK are aware of his passing this week. He had become a true national hero even being knighted by the Queen. He reminded us all that the way to defeat an evil is to do something good. Even if it takes one step at a time. The humility in trying and the humility in facing possible defeat became for many an inspiration to take their own individual steps to serve others.
Great things are often achieved out of small beginnings. Small steps often show a willingness to make a start. The first step need not be the last step. The first step you take to make a difference to change your circumstances or that of another is the first step of faith and it is surely this thought that breaks us out of our prison of self pity. Once you have taken the first step the second follows and the wheels of your zimmer frame start turning just as Captain Tom's wheels turned.
Zechariah tells us. It's not through programmes or new shiny strategic policies that renewal of faith comes to the people of God. It starts and ends with the Spirit of God at work in the Captain Toms of the Church. So in amongst the quiet contemplation and the Zooming what has God laid upon your heart this lockdown? It's time to make the first move! When you've made it let someone know because that is when it starts to become a reality.
Very Rev Albert Bogle, Minister of Sanctuary First