Blog
New Writer - George Sneddon on unity & The Throne of God
We thank Laura Digan for her Daily Worship and we welcome George Sneddon. Over to George...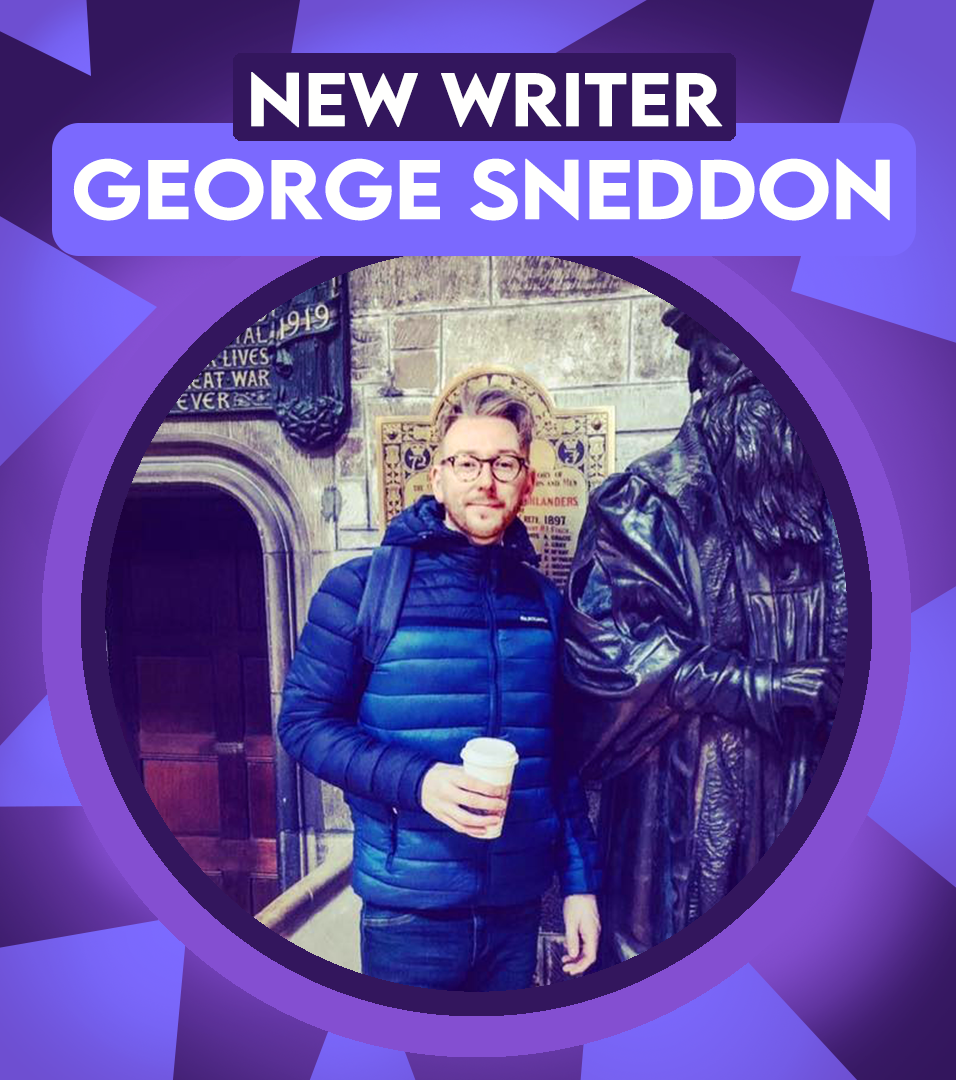 "I am currently a third-year student minister within the Church of Scotland. I live in a small town in Lanarkshire called Blackwood and I was brought up in the Local parish church at Kirkmuirhill. Before following my call to ministry, I had spent 16 years or so managing banking teams up and down the country in various different senior leadership roles. Latterly I was in charge of people development and engagement as was commonly referred to either as 'Geo' or 'The Manager of Happiness' because part of my job was ensuring environments were fit, pay was fair, and life was good for the employees that worked around me.

More personally, I'm a traveler. It doesn't matter where I go, but I just love seeing different places, meeting different faces, and tying different laces (a serious nod to my fascination with trainers). I'm the obsessive journaling type, I read piles of books each month, I love hoovering and taking my dog Jack a walk (though not at the same time), and most of all, I am passionate about sharing Jesus. I love him to bits, and he changed my life, so I hope and pray that in this week of reflections, you learn something about him that's new, something that excites you, something that challenges you, and most of all you find an opportunity to led Jesus tend to your situation whatever it might be. Love and Blessings, George."
George continues our The Ongoing Quest theme writing about complaints, unity and the Throne of God...
He also preached at our Sunday Live service on Sunday 20th Bringing it ALL before God.
Find all of George's writings in the Daily Worship Section of our site.